A new tweet from @OreXda simply states that 'AMD signed to use Samsung Foundry 4nm,' which points to AMD using Samsung's 4nm process for future products. It's unclear what these products will be, but looking back at Samsung's plans in 2021, there was word that AMD was eyeing the Samsung Foundry to produce 4nm CPUs designed for Chromebooks.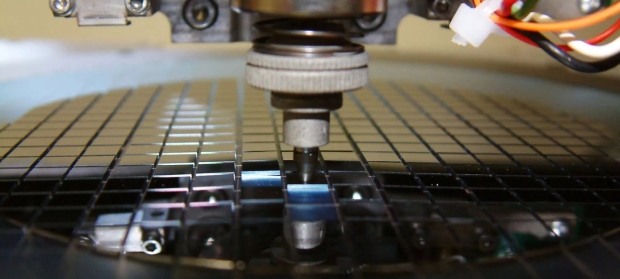 All of this comes down to TSMC's limited capacity, which for 4nm is apparently at its absolute peak, and with recent reports pointing to Samsung's fabrication process yielding better results as time goes on - a switch for certain low-power products makes sense for AMD.
Sourcing chips from multiple sources, as long as the quality is there, is a sound strategy and will allow AMD to get products out on time instead of delaying things ala the Ryzen 7040 Phoenix APUs. However, it's worth stating that product delays can happen for several reasons beyond manufacturing.
This rumor that AMD has signed on to use Samsung 4nm lines up with recent reports that Samsung is finally ready to mass produce 4nm chips in 2023 with better yields (around 60%), something that has seen the company lose customers in the past - with Qualcomm switching to TSMC due to chip yield difficulties. This figure of 60% sits below TSMC's 70-80% yield, with the Taiwanese company still the global leader in chip manufacturing by a considerable margin.
Both companies are expanding in the U.S., too, with TSMC planning to utilize its Arizona facility for 4nm production and Samsung planning the same over at its foundry in Texas.