Each year Apple is required by European law to share details about its online platforms including the App Store, its Podcasts app, and more. That includes how many people are using those platforms and the latest figures make for some interesting reading.
Apple made those figures available this week, with the company saying that the numbers are the monthly averages for the six months to 31 January 2023. We get to see how many people in Europe are using the App Store on a number of devices while some of Apple's lesser-known services are also detailed as well. Who remembered Apple Books was a thing, by the way?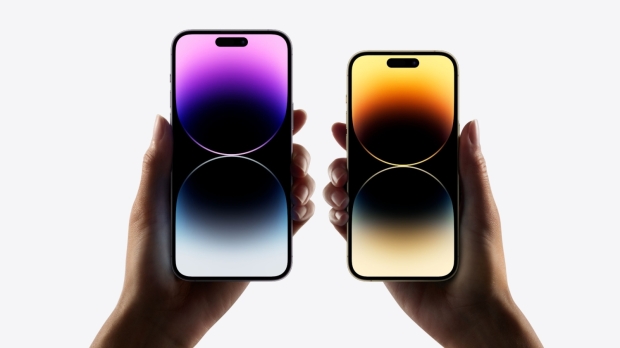 Let's dive into what these numbers show. Because they're pretty interesting.
iOS App Store: 101 million

iPadOS App Store: 23 million

macOS App Store: 6 million

tvOS App Store: 1 million

watchOS App Store: under 1 million

Apple Books: under 1 million

Podcasts paid subscriptions: under 1 million
The fact that Apple has more than 100 million App Store users in the entire EU isn't all that surprising of course, but what's most interesting to us si the fact that around a quarter of that figure used the iPadOS App Store. But that only seems low until you get to the macOS App Store which is just barely being used with only six million active monthly users. There's a lot of Macs out there, but people just don't seem all that bothered about getting their apps from the App Store.
Things get even more interesting when we move on. Seeing tvOS come in with a million users isn't a surprise considering the fact the Apple TV is a relatively niche product and once people install the apps they need that's probably the last time they ever use the App Store. But the Apple Watch? These numbers show that fewer than a million people used the App Store on their Apple Watch monthly. That's frighteningly small.
All of this of course comes against the backdrop of various App Store investigations around the world all designed to figure out if Apple should be forced to allow sideloading. The EU is already getting ready to require that Apple allow people to install apps outside of the App Store and there is talk that could come as soon as iOS 17. That means that September could be a big month, but we'll find out more when the iOS 17 update is announced at WWDC in June.
While none of these numbers are particularly specific, Apple doesn't normally tell us anything so we'll take what we can get.