Sony's PlayStation games division has broken multiple yearly and quarterly performance records, most of which were primarily driven by staggeringly high PlayStation 5 console sales.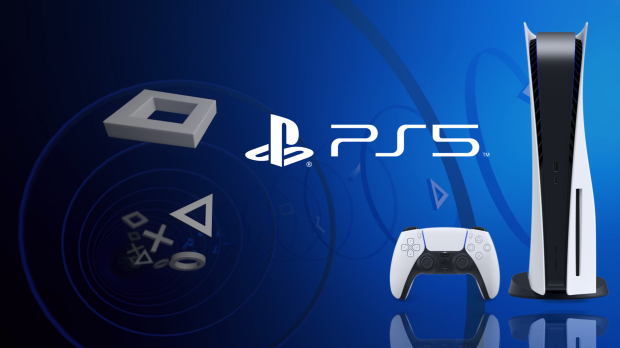 Sony managed to ship a record-breaking 6.3 million PS5 consoles in its Q4'22 period, setting a new all-time industry high for consoles shipped through the January - March quarter. As a result of diligent console production with the PS5's new 6nm SoC process and several revisions that helped streamline overseas shipping, Sony managed to ship 19 million PlayStation 5 consoles during Fiscal Year 2022. This yearly console shipment is second only to the PS4's 20 million shipments in Fiscal Year 2016.
PlayStation 5 console shipments have now reached 38.4 million units worldwide. On a launch-aligned basis, the PS5 still has yet to beat the PS4, however the gap is closing quickly. In its first 10 quarters on the market, the PlayStation 4 shipped 40.2 million consoles compared to the PlayStation 5's total 38.4 million units.
The Japanese tech company isn't done yet, and has set an extremely ambitious PS5 sales target for the current Fiscal Year 2023 period. Sony Corp. President Hiroki Totoki has confirmed plans to ship 25 million PS5s throughout FY23 in a bid to better establish the PS5's install base and maximize digital content sales.
This is the single-largest PlayStation shipment target in the history of the billion-dollar brand.
If Sony is able to achieve this lofty goal, then the PlayStation 5 will have sold 63.4 million units by March 2024, eclipsing the PS4's launch-aligned sales of 60.2 million for the comparative period.