The US Department of Commerce's Bureau of Industry and Security (BIS) has imposed a pretty hefty fine (defined as a "civic penalty") on Seagate for selling over 7.4 million HDDs to Chinese' tech company Huawei during 2020 and 2021.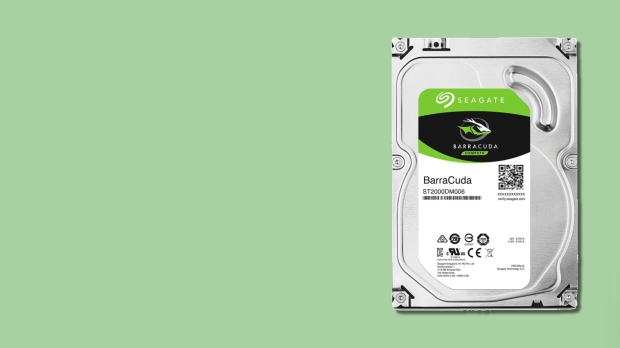 The BIS puts the value of the HDDs at over 1.1 billion dollars, with the penalty being a whopping USD 300 million that Seagate will need to pay over the course of the next five years - to the tune of USD 15 million per quarter.
The BIS's Assistant Secretary for Export Enforcement, Matthew S. Axelrod, calls the order "the largest standalone administrative resolution in our agency's history" adding that this settlement calls for all companies to comply with BIS export rules.
This is all due to Seagate continuing to sell hard drives to Huawei after the US updated its guidelines and rules for trading with the Chinese tech giant. The company was added to a list limiting access to US-made technology. The reason why Huawei was added to the list comes down to the US conclusion that the company "is engaged in activities that are contrary to U.S. national security or foreign policy interests."
Seagate denies that it did anything wrong, with CEO Dave Mosley stating that "we believed we complied with all relevant export control laws at the time we made the hard disk drive sales" and that it's complying with the penalty to focus on current business challenges without a long and protracted litigation process.
Like other storage-focused companies, Seagate is currently dealing with a sharp downward trend in shipments and demand - with revenues dropping by up to 39% in recent months. This undoubtedly makes the USD 300 million penalty a sum that could affect Seagate's financial standing for the next few years.