According to reports, Microsoft is working on its own AI hardware, code-named Athena, that will be built using TSMC's 5nm process. Microsoft has been working on the project since 2019 (as per The Information) to directly respond to the surging costs of running AI hardware.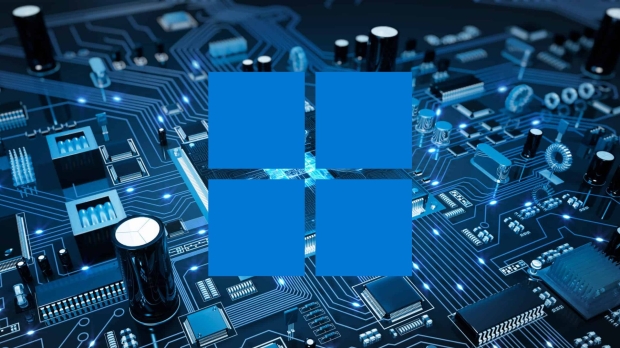 The report indicates that a small group of Microsoft and OpenAI employees is already testing the chips. It aims to perform better than the hardware it currently buys from vendors like NVIDIA, not to mention save them a lot of money, with the AI boom showing no signs of slowing down.
Microsoft has invested billions with Open AI, the makers of ChatGPT, and is in the midst of an AI arms race when implementing models into its product suite. These AI chips could be ready and widely available as early as next year, making them a potential revenue stream for Microsoft and Azure.
For the most part, AI research and training are currently carried out using NVIDIA hardware, specifically graphics cards, for companies without their own AI tech. Interestingly other big tech companies like Google, Amazon, and Meta are investing heavily in creating AI chips.
The report notes that Athena could reduce the cost per ship by a third compared to NVIDIA's offerings and add in-house hardware for Microsoft's AI capabilities in Bing and Office. As for the competition side of Athena, the report notes that it could be a "touchy subject," especially when Microsoft and NVIDIA have partnered on hardware like the DGX Cloud for AI supercomputing.