In a new CBS 60 Minutes interview DeepMind CEO Demis Hassabis has revealed some details about the current artificial intelligence landscape and the rapid developments that are taking place.
The head of the Google-owned AI division was asked several questions about the developments surrounding artificial intelligence, first touching on AI-powered soccer robots and then the ultimate goal of creating an artificial general intelligence (AGI). Hassabis was asked if an AGI was created would it be aware of itself, to which he responded by explaining that philosophers haven't landed on a concise definition for consciousness, but given the current direction of AI development, and if the definition is general self-awareness, its possible that AI will become aware of itself in the future.
Hassabis notes that he doesn't believe any artificial intelligence developed today is self-aware, but as development continues in its various forms, humans will begin to work out what self-awareness can be defined as, and if it has been achieved. While there are many differing opinions on the definition of conscious artificial intelligence, a simple general way to think about AGI is the creation of an AI-powered system capable of performing or learning how to perform any task that a human can do.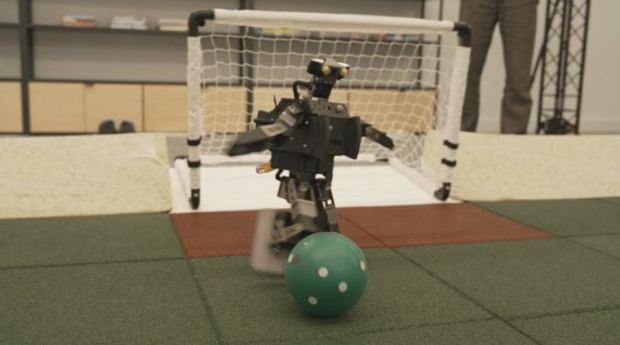 Machine learning researchers believe that chatbots such as OpenAI's ChatGPT, Microsoft's Bing Chat, or Google's chatbot, Bard, are early versions of what will one day become an AGI. Each of these chatbots is constantly consuming more information and analyzing patterns with the intention of creating a seamless conversational experience with humans. Some engineers prophesize that with a large enough data set the artificial intelligence will understand exactly what it means to be human, down to emotions, self-awareness, motivations, and more. If this level of AI was achieved, would it be defined as conscious or sentient?
It should be noted that this topic is hardly agreed upon as there are groups of respected engineers that believe AI will won't be able to achieve this level of complexity, or at least not for the immediate future. Chatbots such as Google's Bard and its ability to summarize human knowledge, be an assistant to individuals using Google Search, and provide information to users in a speedy fashion, will likely be the level of AI-powered technology that will be seen throughout 2023.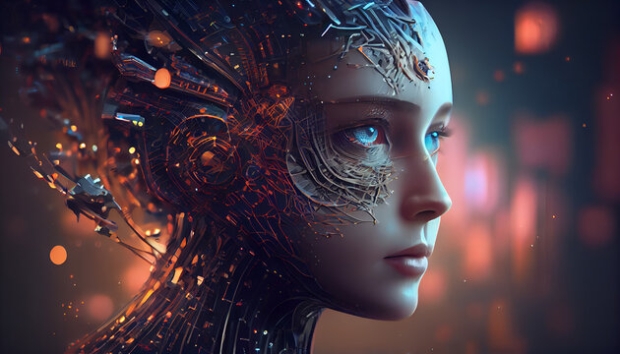 However, AI development is growing exponentially, even to the point where technology industry elites such as Apple co-founder Steve Wozniak and Elon Musk have signed an open letter calling for AI development to temporarily halt any project more advanced than OpenAI's GPT-4 language model.