Google may be slightly behind the 8-ball when it comes to the artificial intelligence race, but according to reports, the company behind the world's most popular search engine is preparing to release an "all-new" way to search the internet.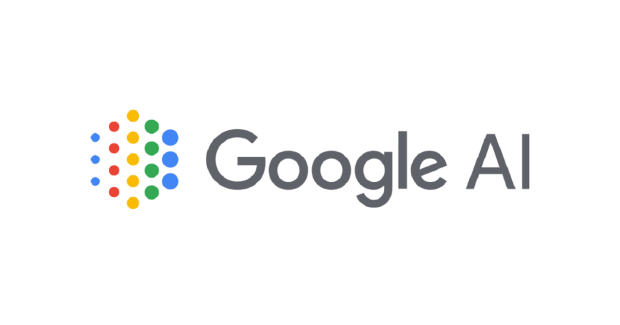 A new report from The New York Times has revealed Google is currently developing a new search engine that will be powered by artificial intelligence. According to the reports, this new search engine will offer users a much more personalized experience and be able to anticipate what the user wants to find out. Notably, Google is developing multiple new AI features for its existing search engine, and this new search engine, codenamed 'Magi' is still in its early stages of development.
As for the other AI-powered features that Google is currently working on, reports indicate the company is developing an AI chatbot that will be designed to answer coding questions from engineers. This chatbot, which is seemingly unnamed at this time, will be able to provide engineers with coding snippets. Additionally, Google is creating an AI chatbot that will be able to let users discover new music through what can be assumed to be a normal conversation.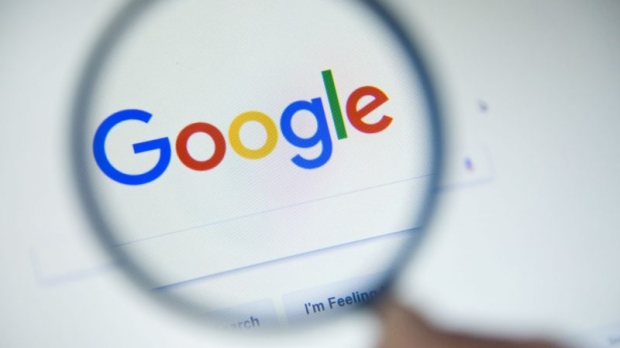 The new AI features don't stop there, as Google is also working on a new Chrome feature called "Searchalong", which will enable users to scan a webpage and receive additional information. An example of this feature in use would be a user scanning an AirBnB listing and asking the AI chatbot to provide information about the surrounding activities, places of interest, or food locations. Essentially, this feature is meant to act as a personal companion to your search.
Other features that Google is working on are called "GIFI" and "Tivoli Tutor". GIFI enables users to prompt Google Image Search to generate images, while Tivoli Tutor allows users to converse with a chatbot to learn a new language.
As for the brand new search engine called Magi, reports indicate that Magi will be announced by Google next month, with additional information expected to be provided at Google's I/O 2023 event. Furthermore, Google plans to give access to Magi to at least one million people in the United States before it expands Magi's availability to 30 million users before the end of the year.
It should be noted how intense the Search industry has gotten since the rise in popularity of AI-powered tools. For example, Samsung reportedly told Google last month that it was considering making Microsoft's Bing its default search engine on all Samsung devices, which caused Google to "panic" since its search agreement with Google is worth approximately $3 billion annually. These changes have undoubtedly caused Google to make its recent AI announcements.