Computex is back in a big way, with COMPUTEX 2023 set to take place at the Taipei Nangang Exhibition Center from May 30 to June 2, featuring over 1,000 exhibitors from 17 countries.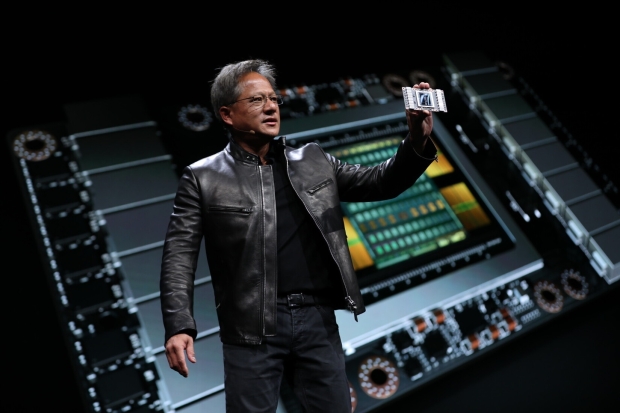 According to the event planners, this year's theme covers "high-performance computing, artificial intelligence application, next-gen connectivity, hyperreality, innovations and startups, and sustainability."
And with high-performance computing and AI in the mix and the return of in-person industry events back on the menu, the "COMPUTEX 2023 Keynote to Reveal Global Key Technological Innovations" is set to kick off the event and will feature NVIDIA CEO and founder Jensen Huang as its headliner.
With the description citing the recent GTC conference in March 2023 and the focus on generative AI technologies that extend to the manufacturing of next-gen chips at foundries like TSMC, this keynote address is expected to follow suit. Computex has a long history of showcasing new gaming hardware, so there's also a possibility that we could see something like the GeForce RTX 4060 appear. Or, more info on tech like RTX Remix, DLSS 3, and the continuous advancements in AI applications for PC gaming.
Jensen Huang will be joined by other speakers, including Alex Katouzian, SVP & GM, Mobile, Compute, XR (MCX), and Kedar Kondap, SVP and GM, Compute, and Gaming from Qualcomm. With Rafael Sotomayor, Executive VP and GM of Secure Connected Edge from NXP Semiconductors, Jason Chen, Chairman & CEO of Acer, and Charles Liang, Founder, President, and CEO of Supermicro, also a part of the keynote.
Details on the keynote are a bit light other than the info that "they will personally share the latest developments in global key technologies and how technology innovation can change the world." If you are at Computex this year or planning to take in all of the news and goodness at home, this will be something to watch.