10 gamers have banded together to sue to block the Microsoft-Activision merger under parts the Clayton Act, and new court filings reveal that Sony has provided documents to the plaintiffs.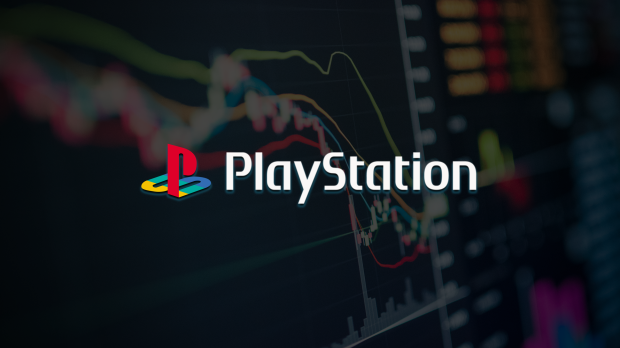 Microsoft wants to buy Activision-Blizzard for $68.7 billion, representing the largest video games acquisition in history. It's also the largest acquisition that Microsoft has ever proposed. The trillion-dollar tech firm attempts to assuage anti-trust concerns, the chief of which is making the $31 billion Call of Duty franchise exclusive to Xbox platforms, with multiple 10-year licensing deals to ensure the mega-hit video game series remains on multiple platforms.
While many gamers see tremendous benefits with the acquisition, including the addition of Activision-Blizzard titles to Microsoft's popular all-you-can-play Xbox Game Pass subscription, the deal faces staunch opposition from gamers and other industry players like Sony. Some gamers feel so strongly against the merger that they have banded together to collectively sue Microsoft in an attempt to block the deal. This is the 3:22-cv-08991-JSC "Gamer's Lawsuit" filed in the District of Northern California courts.
A new joint conference filing (document 81) reveals some interesting developments in the case. According to the filing, Sony has delivered two phases of documents to plaintiff's legal counsel. Remember that Sony has vocally opposed the merger at every turn, going so far as to say that the deal is anti-competitive to PlayStation.
Plaintiffs have actually served multiple subpoenas and document requests to relevant parties, including Activision-Blizzard, Nintendo, Sony, and NVIDIA.
Sony complied with these requests which are indeed well-timed opportunities to share pertinent information for another lawsuit that could act as a hurdle for the merger.
Others like NVIDIA, however, have not complied and "refuse to produce any documents or engage with plaintiff's until plaintiffs have filed an amended complaint." Nintendo has likewise avoided deposition--Nintendo of America president Doug Bowser was asked to deliver testimony before the court--because the original complaint had been dismissed by Judge Jacqueline Scott Corley.
Page 4 of the joint update reads:
"On January 27, 2023, Plaintiffs issued a subpoena to Sony Interactive Entertainment, LLC ("Sony") and its CEO Jim Ryan. In lieu of a deposition at this time,

"Sony agreed to produce documents to Plaintiffs. Sony made a production of documents to Plaintiffs on March 9, 2023. Plaintiffs issued a second subpoena to Sony with a request for production of documents on March 10, 2023.

"After the entry of a Supplemental Protective Order with an "Outside Counsel Only" provision, Sony made a second production of material to Plaintiffs on March 17, 2023. Sony has advised Plaintiffs and Microsoft has confirmed that Sony will be producing these same documents to Microsoft."
Microsoft legal counsel says it is "surprised to read that plaintiffs received document productions from Sony weeks ago."
The surprise here seems to be the quickness in which Sony delivered the documents, whereas other parties seemed to be reluctant, especially given the lawsuit's original complaint had been dismissed (however plaintiffs will have an opportunity to file an amended complaint and start over).
What's also interesting is that Microsoft will in turn seek document requests for its discovery period. Remember that these court cases go through a phase called "discovery," which is essentially a document-gathering period. During this time, both sides will subpoena, or compel, other parties to produce information to aid in the case. This can include sales data, network information, and much, much more.
Special thanks to Foss Patent's Florian Mueller for assistance with this coverage.