Owners of the iPhone 14, iPhone 14 Plus, iPhone 14 Pro, and iPhone 14 Pro Max can now make use of the potentially lifesaving Emergency SOS via Satellite feature in a number of new countries as of today.
Apple's release of the iOS 16.4 update brings with it additional support for the important feature. Now, people in Austria, Belgium, Italy, Luxembourg, the Netherlands, and Portugal can all call for help even when they don't have access to a cellular or Wi-Fi connection.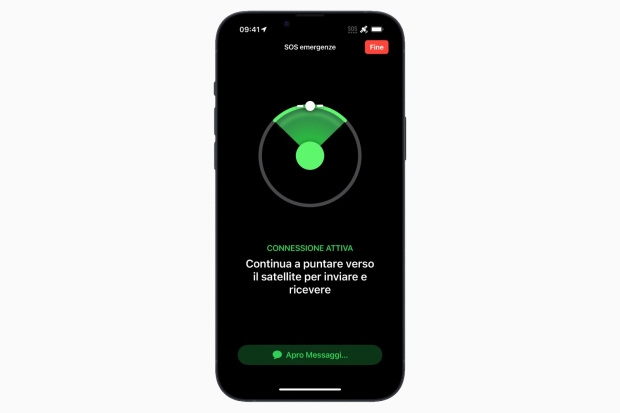 Normally people in those situations are left with no way to summon the help that they need. Maybe they're at the top of a mountain or out in the wilderness. Now, they can use Apple's integration with Globalstar satellites to send information to emergency dispatchers that allows them to send help.
The feature is available on all iPhone 14 and iPhone 14 Pro models at no extra cost for two years, but after that is anyone's guess. Apple hasn't confirmed what will happen or how much the feature will cost.
Emergency SOS via Satellite is already available in Canada, France, Germany, Ireland, the UK, and the US and it's already helped to save lives. Now it can save them in six more countries than before.
The iOS 16.4 update is now available for download for free and we'd suggest installing it as soon as possible, even if you aren't in these countries. The update includes bug fixes and security updates as well as more than 20 new emojis. Not to mention other features. But we're all more interested in those emojis, right?
The emojis include hand gestures and animals and are well worth checking out.