Valve has announced - via a post on the Steam support forums - that it will officially end support for Windows 7, Windows 8, and Windows 8.1 from January 1, 2024. The statement is clear that the Steam client will no longer work on these operating systems after this date.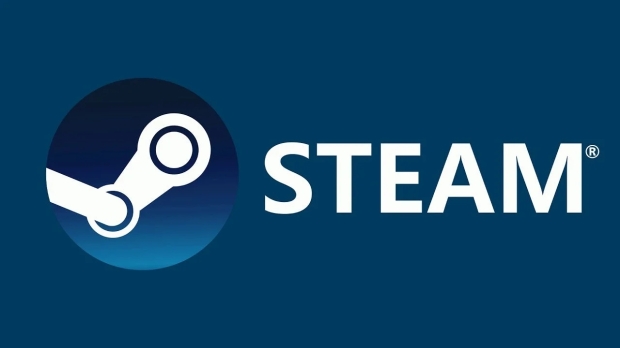 "In order to continue running Steam and any games or other products purchased through Steam," Valve writes. "Users will need to update to a more recent version of Windows."
The change is because Steam relies on an embedded version of Google Chrome within the client, which will no longer function on older versions of Windows. This news follows Microsoft's big move from earlier this year, where the company stopped releasing updates and security fixes for these older versions of Windows as of January 2023.
The news isn't as bad as it might seem. The latest Steam Hardware Survey from February 2023 indicates that only 1.86% of users are running Windows 7 and 8.1, with the majority running Windows 10 and the more recent Windows 11. So it seems it was only a matter of time before official OS support would cease.
The writing was on the wall, so to speak. Still, with Steam concurrent users (people online) passing 33 million earlier this year, that 1.86% equates to over 600,000 affected PC gamers - which isn't a small number. And again, as the 33 million figure is based on concurrent online users, there's probably a lot more.
So yeah, if there was any reason left to cling on to Windows 7 in 2023, this might - as they say - seal the deal. And force that update to Windows 10 or Windows 11.