UPDATE: It looks like the Linus Tech Tips channel has been restored, with the channel re-appearing literally moments after this story went live. Here's the original article.
Popular and long-running tech-focused YouTube channel Linus Tech Tips (and those associated with the Linus Media Group) was hacked overnight and used as a platform to promote crypto scams. After a few tumultuous hours, the account was ultimately delisted.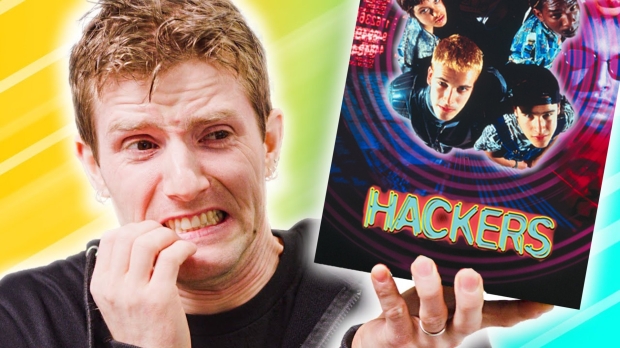 The channel is still down, though a statement released by channel owner Linus Sebastian notes that "we are now on top of it with Google's team now." Adding that "we are getting to the bottom of the attack vector with the (hopeful) goal of hardening their security around YouTube accounts and preventing this sort of thing from happening to anyone in the future."
With over 15 million subscribers, having a channel hacked of this size and stature is alarming. Once the channel was hacked, the channel was renamed, several videos deleted, and others that were private were briefly made visible.
The hacker or culprits began livestreaming with a video thumbnail featuring Elon Musk. One particular crypto scam was titled "LinusTechTips & Elon Musk Special Crypto Giveaway!"
During the whole fiasco (and the channel is still MIA), fans also noticed that a decade or so worth of videos were deleted, which makes you wonder if the channel will be restored in its entirety. As a tech-focused channel, Linus is a big advocate of backing things up and having a redundancy system in place, so hopefully, things will be sorted on that front.
This is not the first high-profile YouTube crypto scammer hack, with the official account of the British Army hacked last year to promote cryptocurrency. Not to mention accounts for pop stars and other influencers. The Linus-owned ShortCircuit YouTube channel (which has 2.14 million subscribers) wasn't hacked, so you can get your fix there until things for LTR get back to normal.
As for the full story, how it happened, and all of the other juicy info, Linus Sebastion notes, "You can expect a more detailed update on the WAN show at some point in the future. Not sure if it'll happen this week since this is still a developing situation."