The Nintendo Switch will get its successor at some point, though it sounds like Nintendo is in no rush to bring the eventual Switch 2 to the market. The Switch is on track to become one of the best-selling consoles ever. Still, its underlying hardware is based on aging NVIDIA Tegra technology featuring Maxwell-based CUDA Cores. And this is why many wonder what a next-gen Switch might look like.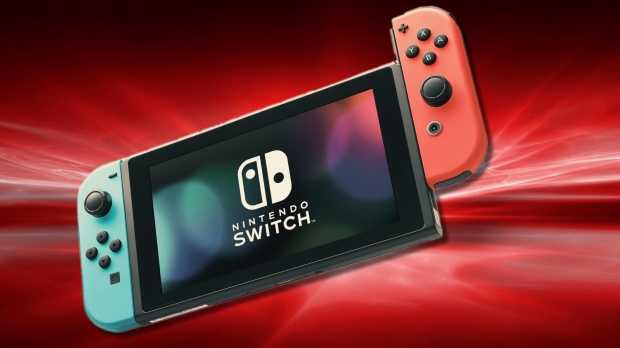 According to a new bit of info from Korean-based insider @OreXda, the NVIDIA Tegra chip for the Nintendo Switch successor will be built using Samsung's 5nm process - 5LPP, or Low Power Plus. Previous rumors suggested that the custom chip in the Switch 2 would be based on NVIDIA's Ampere architecture - which uses Samsung 8nm or TSMC 7nm - so this would be a big step up.
It's been reported that in the past that a "Switch Pro," using a custom version of the NVIDIA Tegra Orin chip, which is considerably more powerful than current Switch hardware, was in development. Though with the arrival of the OLED refresh, and the age of the Switch, it's looking like Nintendo is moving on to the Switch 2 proper.
A move to a 5nm process could lead to better power efficiency alongside improved performance, bringing the console's capabilities in line with more modern home consoles.
Although not confirmed, you'd also have to think that Nintendo is looking to leverage NVIDIA RTX technologies like DLSS for the next-gen Switch too, which could mean 4K TV support with the aid of something like DLSS in Performance mode.
If the Switch 2 is set to use a more cutting-edge 5nm process for its hardware, that's excellent news. Based on comments from Nintendo itself, the current Switch still has a few years left before a successor hits the scene.