Amazon CEO Andy Jassy today confirmed plans to lay off 9,000 more workers, bringing Amazon's total mass layoff count to 27,000.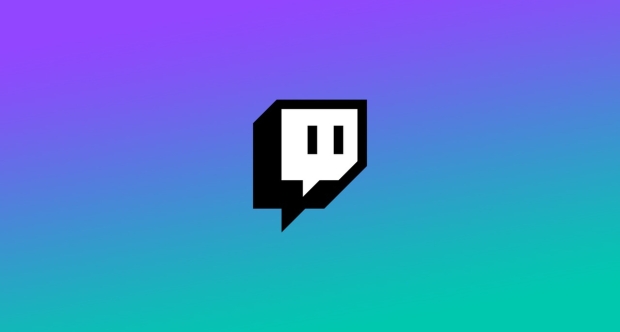 Pandemic spending has dried up, replaced in just a few short years by inflation-driven recessing spending. Consumers are tightening their belts to weather higher prices and corporations are fighting rising costs in one of the only ways they know how: job reduction.
Amazon has already displaced the jobs of18,000 people, but now it will also lay off 9,000 more people in the next few weeks. Divisions like Amazon Web Services and Twitch, the popular game streaming service, will be affected. Twitch is going to lose 400 jobs
"Today I shared with Twitch employees that we've made the difficult decision to reduce the size of our workforce, which results in us having to say goodbye to just over 400 people," said new Twitch CEO Dan Clancy.
"Like many companies, our business has been impacted by the current macroeconomic environment, and user and revenue growth has not kept pace with our expectations. In order to run our business sustainably, we've made the very difficult decision to shrink the size of our workforce."
Ex-Twitch global director of social impact Alyssa Sweetman gives gamers an idea of what goes on behind the scenes. According to Sweetman, Twitch is a very expensive service to operate and maintain and that's why Twitch has been pushing so many advertisements.
It's possible that Twitch could eventually be shut down at some point if the service becomes too costly: "Twitch isn't too big to fail," Sweetman said.
Amazon CEO Andy Jassy explains why workers, investors, and the press were not told about this layoff plan sooner:
"Some may ask why we didn't announce these role reductions with the ones we announced a couple months ago. The short answer is that not all of the teams were done with their analyses in the late fall; and rather than rush through these assessments without the appropriate diligence, we chose to share these decisions as we've made them so people had the information as soon as possible."