Axiom Space scored the NASA contract to construct the next generation of spacesuits that will be worn by astronauts returning to the lunar surface.
NASA astronauts will be touching down on the lunar surface as part of the space agency's Artemis 3 mission, and according to a recent press release, Axiom Space will be the company providing the new spacesuits that are expected to come with a variety of different improvements. Axiom Space's website details the new suit called the Axiom Extravehicular Mobility Unit (AxEMU), which a prototype was recently unveiled at Space Center Houston's Moon 2 Mars Festival on March 15.
Axiom Space announced that it will be able to provide NASA with a fleet of training spacesuits by the end of this coming summer, and these spacesuits accommodate a large variety of crew members. Notably, Axiom Space took NASA's traditional spacesuit design, the Exploration Extravehicular Mobility Unit (xEMU), and added increased flexibility, greater protection to withstand the harsh environment of the moon, and the ability to add scientific tools for astronauts to carry out scientific operations while on the surface of the moon.
According to Axiom Space, these next-generation spacesuits will enable NASA astronauts to explore more of the lunar surface than ever before while also remaining comfortable. Notably, Axiom Space isn't the only company developing spacesuits for NASA under its Exploration Extravehicular Activity Services, or xEVAS, contract, as Collins Aerospace is also currently in development of its own suit aimed at replacing the current suits used on the International Space Station (ISS). The suits used on the space station are more than 40 years old now and are overdue for replacement.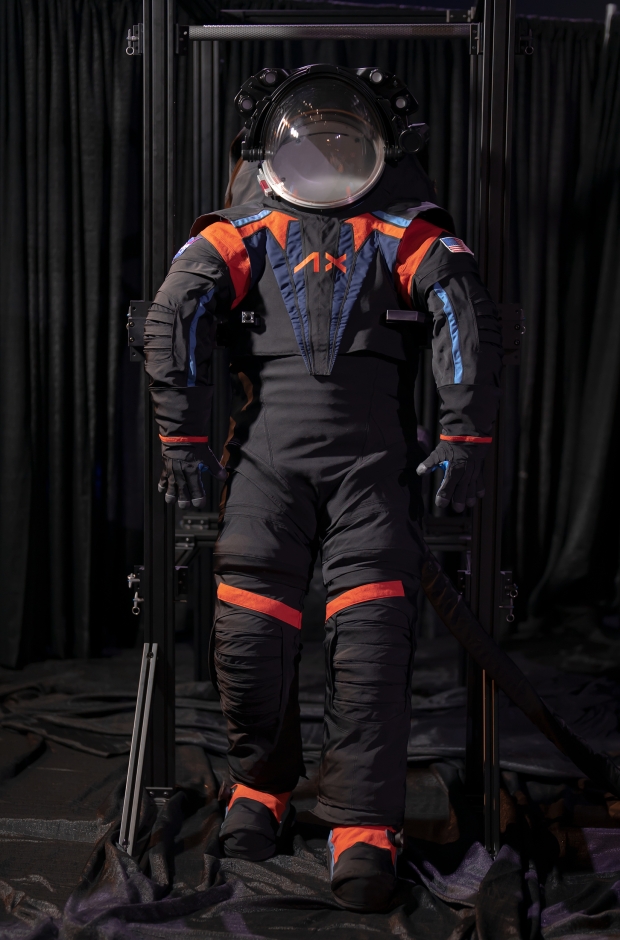 The xEVAS contract is worth approximately $3.5 billion, according to NASA, and both companies are reportedly able to compete for task orders issued by NASA. Furthermore, the creations from both companies are wholly owned by the companies themselves, with NASA explaining they are able to sell units of the spacesuits to other customers if they so choose.
As for Axiom Space's prototype, the company explains that AxEMU has a longer running time, enabling the astronaut to traverse the barren plains of the lunar surface for approximately eight hours. This is a substantial increase from the current 6.5 hours. Additionally, the AxEMU is set to come with a helmet that enables astronauts to have a better field of view compared to the old spacesuits being used on the ISS.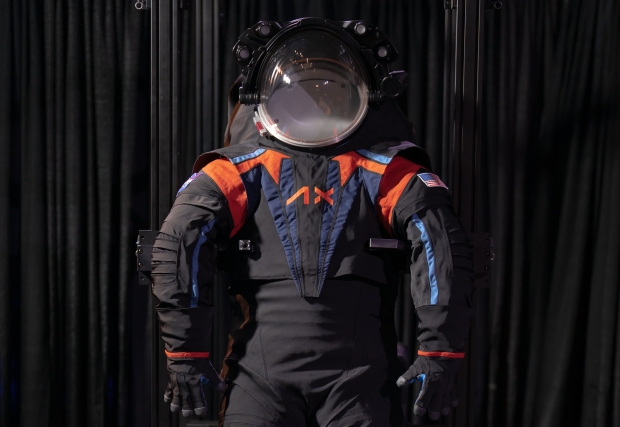 Furthermore, Axiom Space states that suits headed for the moon will be outfitted with a white outer layer in order to reflect heat, as the moon doesn't have an atmosphere.