Sony has repeatedly said that Microsoft's 10-year Call of Duty deal is not good for PlayStation, but it can't tell us why because Microsoft has redacted the terms of the confidential business agreement.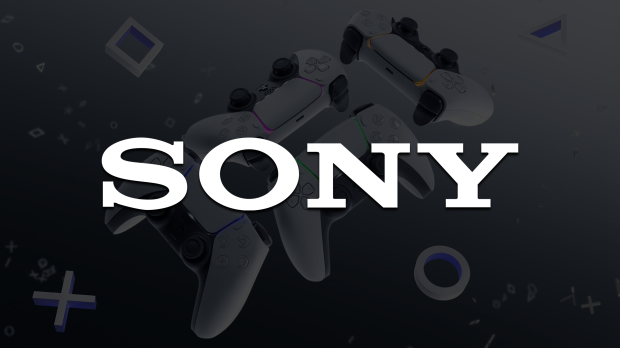 Microsoft's 10-year Call of Duty licensing deal is bad for business, or at least that's what Sony is saying. The PlayStation firm, who generated over $24 billion from games in 2022, has said the merger would "irreparably harm" the industry. Sony has said no to Microsoft's Call of Duty deal but it can't tell us exactly how the deal is bad for Sony, or why they won't accept it.
Why? Because the terms of the agreement are protected from the public. In a new statement, Sony says that Microsoft legal counsel redacted specific parts of the agreement. This isn't some nefarious deed on Microsoft's part, though. It's pretty standard that a sensitive agreement would remain private--both Microsoft and Sony have a lot to lose if specific numbers got out.
"Redacted versions of the observations filed by SIE and Microsoft on the CMA's remedies notice were made public this week. Information regarding the terms of an offer made by Microsoft to provide future Call of Duty releases on PlayStation was redacted at the request of Microsoft," a Sony representative told GamesIndustry.biz.
"We believe their current offer will irreparably harm competition and innovation in the industry."
To be clear, we shouldn't expect to get information like this from public regulatory documents. Sony, Microsoft, and regulators are typically quite thorough when it comes to blocking out sensitive business information that could potentially lead to reputational or direct harm.
Also remember that discovery documents from the FTC's merger investigation are covered by a standard protective order that was issued by Administrative Law Judge D. Michael Chappell.