Sony Corp.'s new president Hiroki Totoki is confident in the new PSVR2's success, and says there is a "good chance" of the new headset beating the original PSVR's sales.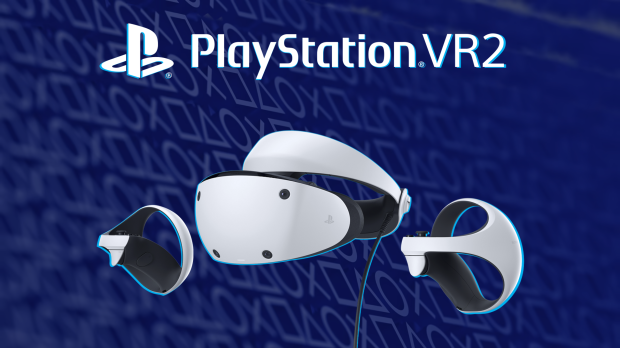 Sony's new PSVR2 is facing tough challenges. The VR headset launched in an inflation-driven economy with a steep $549 price tag, and also requires a PS5 in order to play, bringing the minimum cost of the PSVR2 experience to $948 before taxes. The PSVR2 may face more prohibitive roadblocks if the games market continues to shrink and contract from economic conditions.
Despite market contractions, Sony management is optimistic on the PSVR2's success. After all, the VR market has expanded thanks a wider spectrum of hardware, from Meta's affordable Quest HMDs to Sony's PSVR offerings all the way to Valve's higher-end Index VR headsets.
In a recent interview at the Morgan Stanley tech conference, Sony Corp.'s new president and COO Hiroki Totoki believes the PSVR2 could actually beat the original PSVR's 5 million lifetime sales.
"We are very happy to launch PSVR2 on PS5. With the first PSVR, we sold around 5 million units and I think we have a good chance to exceed that amount with PSVR2. If you look at the VR market overall, people are discussing a 30% CAGR for the first half of this decade," Totoki said.
"We have good potential as a market in VR and AR, and good potential in technology development in this field as well."
Sony's new PSVR2 headset is currently available at the PlayStation Direct store.