Video games giant Take-Two Interactive makes a round of layoffs as it tightens its belt against economic uncertainty.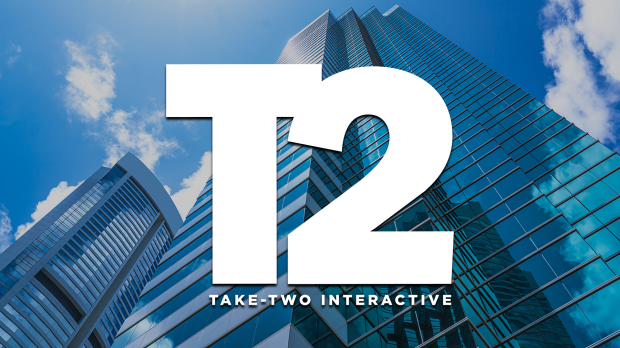 Following record earnings during the pandemic, the video games industry is now contracting to reflect the current economic backdrop affecting the market. Inflation and rising costs mean consumers have less discretionary income to spend on gaming, leading to lower-than-expected quarterly results at lots of video games companies. Take-Two Interactive has been impacted--Q3 net bookings missed guidance by $77 million--and now the company is responding by making layoffs to reduce overall expenses and costs.
Sources have told Bloomberg's Jason Schreier that Take-Two is starting to make layoffs and job cuts across its company. The layoffs have affected workers at Take-Two's Private Division video games publishing label, which is responsible for hit games like The Outer Worlds, Hades, and Kerbal Space Program 2.
Developers have not been affected, with sources telling Bloomberg that developers have been 'minimally' impacted. Developers are critical to ensure Take-Two's massive 87 video game slate actually releases to the market.
Take-Two management telegraphed the layoffs were coming by announcing in its recent Q3 earnings report a cost-saving plan that would reduce expenses by $50 million:
"We've embarked on a companywide cost reduction program that will optimize our expense structure, while also positioning us to deliver on our anticipated growth trajectory. We expect to achieve savings in excess of $50 million as a result of this initiative," Take-Two Interactive CEO Strauss Zelnick said in the recent Q3 earnings call.
TTWO's Chief Financial Officer Lainie Goldstein elaborated on the cost-saving plan, confirming that the "opportunities" for savings affects parts of the entire company:
"After a comprehensive review, we now believe that we can deliver over $50 million of annual savings, which we will begin to execute on this quarter, opportunities include personnel, processes, infrastructure, and other areas, particularly in publishing and corporate function."