Apple's very first 15-inch MacBook Air could be with us this spring or summer, according to a new report.
That report comes via the usually reliable Mark Gurman, writing in his weekly Power On newsletter. Gurman believes that the much-rumored 15-inch MacBook Air will be joined by a nee 13-inch model as well.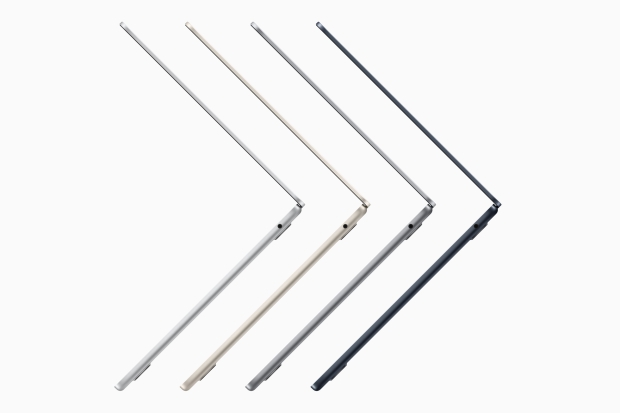 The 15-inch MacBook Air is a product that we've heard rumors about for a good long while at this point and Gurman now believes that it will ship in late spring or summer, alongside an updated 13-inch model. The M2 MacBook Air is currently one of the best notebooks Mac users can buy considering its price and capability. But a 15-inch model could change all of that.
Gurman says that it isn't yet clear what the new 15-inch MacBook Air, nor its smaller 13-inch cousin, will have on the inside in terms of Apple silicon. That being said, M3 chips seem the most likely - especially when you consider that the current 13-inch Model already has an M2 chip inside and that too is expected to be refreshed.
The 15-inch MacBook Air would be a great alternative to the 16-inch MacBook Pro, with the machine likely to be more portable and cheaper to buy. But it won't have the Pro or Max variants of whatever chip it ships with, unlike the MacBook Pro.
If the MacBook Air does move to the M3 chip we can expect improved power management and speedier performance thanks to its 3nm manufacturing process. That should ensure less energy will be needed to drive the chip, helping it to stay cool in the process.
Apple has a big 2023 on its hands if this report is accurate. Two new MacBook Airs as well as a new M3 iMac and the first Apple silicon Mac Pro could make for quite the release schedule. And that's before we get to the iPhones and iPads.