Qualcomm has today announced that it has managed to create the world's first GSMA-certified I Integrated SIM, or iSIM.
We're all familiar with the eSIM, an electronic version of the physical plastic SIM cards that have been used for decades. But the new iSIM technology takes things a step further.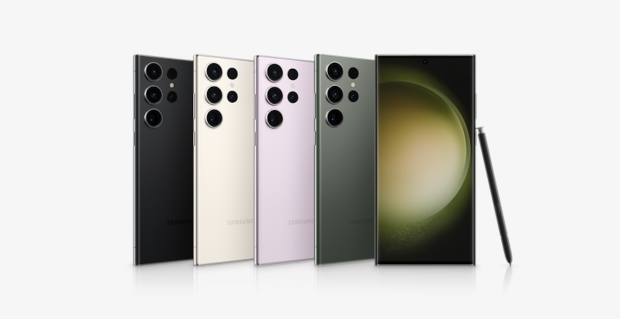 While an eSIM requires a dedicated chip that can be installed into smartphones like the iPhone 14 and Samsung Galaxy S23, the iSIM works differently. Instead, an iSIM can be part of the SoC of the phone itself, which is normally left to house the CPU, GPU, and other key components.
Qualcomm says that the certification it's received means that it can put an iSIM into chips on the Snapdragon 8 Gen 2 mobile platform. And while that's come too late for phones like the Galaxy S23 lineup, future phones will be able to use such technology.
To that point, Qualcomm says that it expects global iSIM shipments to reach 300 million by 2027. What's more, the company doesn't seem to think that iSIM will replace the existing physical SIM and eSIM options - instead, it thinks it will complement them.
The move to put an iSIM into the SoC of phones is in part a security thing, with the GSMA saying that it is committed to promoting a 'security first' culture. It seems that it wanted to be absolutely sure that security was assured before giving Qualcomm's iSIM implementation the seal of approval that it needed.
It's still early days for eSIM adoption of course, and it's even earlier days for iSIM. And considering most carriers still insist of little pieces of plastic that seems unlikely to change any time soon.