A new member of the technology elite has announced a pivot into the artificial intelligence race, with Mark Zuckerberg taking to Facebook yesterday to announce a new direction for Meta.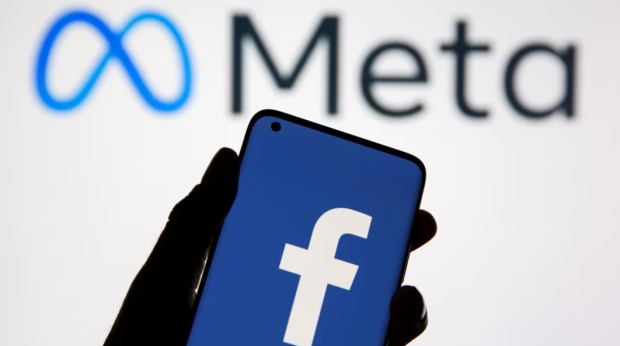 Mark Zuckerberg, the CEO of Meta, Facebook's parent company, took to his personal Facebook account to announce that Meta is forming a new top-level production group that will be dedicated to working on generative AI. Zuckerberg explains that this group will consist of smaller teams that are currently working on artificial intelligence in various parts of the company and that this new large team will first begin with creating "delightful experiences" with this new technology across all of Meta's products.
Additionally, Zuckerberg says that in the long-term, Meta will be focusing on developing AI "personas" that can assist people in a variety of waves. The Meta CEO says the company is already testing AI-infused tools such as chats - similar to what users see in apps such as Messenger and WhatsApp, but with an AI - as well as images (creative Instagram filters and ad formats) and video.
"We're creating a new top-level product group at Meta focused on generative AI to turbocharge our work in this area. We're starting by pulling together a lot of the teams working on generative AI across the company into one group focused on building delightful experiences around this technology into all of our different products. In the short term, we'll focus on building creative and expressive tools.

Over the longer term, we'll focus on developing AI personas that can help people in a variety of ways. We're exploring experiences with text (like chat in WhatsApp and Messenger), with images (like creative Instagram filters and ad formats), and with video and multi-modal experiences. We have a lot of foundational work to do before getting to the really futuristic experiences, but I'm excited about all of the new things we'll build along the way," wrote Zuckerberg