Nintendo has delivered an official statement that outlines why it will skip this year's E3 show.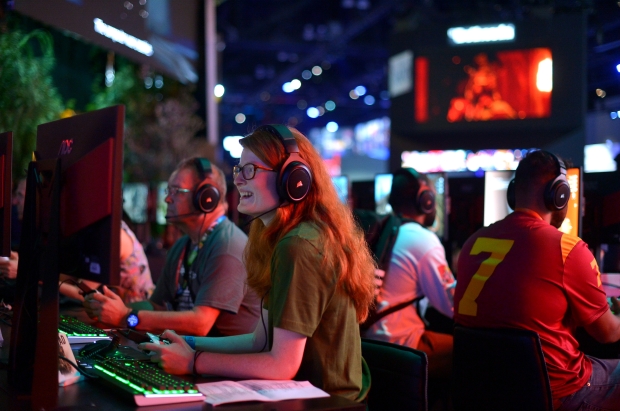 Earlier this year reports indicated that Nintendo, Microsoft, and Sony would all skip this year's Electronics Entertainment Expo (E3). Now Nintendo has issued a comment that confirms it will not be at E3 2023 while also clarifying why it won't be at the event:
"We approach our involvement in any event on a case-by-case basis and are always considering various ways to engage with our fans. Since this year's E3 show didn't fit into our plans, we have made the decision to not participate. However, we have been and continue to be a strong supporter of the ESA and E3."
E3 has lost its relevance over the years as Nintendo, Microsoft, and Sony move their gaming showcases to in-house productions. By pivoting towards a splintered, self-contained video format like the Nintendo Direct or State of Play shows, all three companies are able to save money and more tightly control when and how they reveal products and services.
The ESA says that E3 2023 will return on Tuesday, June 13, 2023 as an in-person even at the Los Angeles Convention Center.
Interesting side note: Nintendo has also used the "case-by-case" terminology in a comment about the new $69.99 price of Nintendo Switch games. The company had announced Zelda Tears of the Kingdom would be the first Switch game to be priced at $69.99, and then cautioned gamers that not every new first-party Switch game would cost that much.