When it comes to microSD performance, you're looking at flash memory the size of a fingernail, which means it's the perfect expansion option for devices like cameras. Regarding gaming, both the Nintendo Switch and the Steam Deck support microSD expansion as a cost-effective way to have more games on the ready.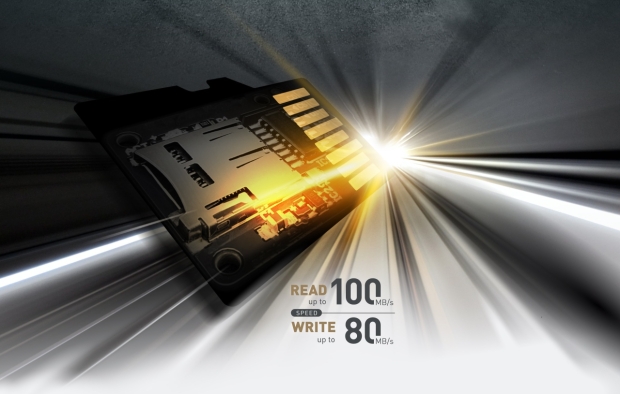 Silicon Power's new microSDXC UHS-I card is reliable and then and has been designed for 24/7 performance for home video surveillance. That's around-the-clock 4K Ultra HD recording and playback without any issues. Tens of thousands of hours of video "without missing a single second" is very cool.
This 'High Endurance' microSD isn't simply about video surveillance; it's shockproof, waterproof, and even designed to withstand extreme temperatures (the operating temperature range is 0 degrees up to 70 degrees).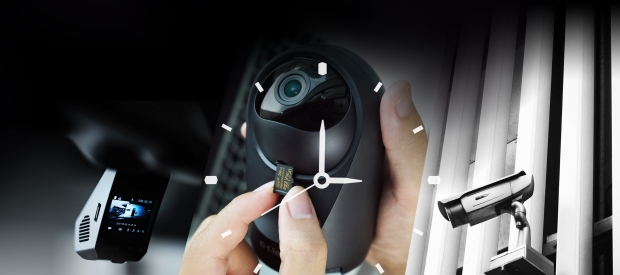 This is a roundabout way of saying this is one microSD product you can count on. Read speeds are rated at up to 100MB/s, with read speeds of 80MB/s, and capacities go up to 256GB (49,000 hours of 1080p and 26,400 hours of 4K) - perfect for video applications. It also comes with a 2-year warranty for added peace of mind.
Of course, regarding microSD cards for gaming, 256GB is not precisely on the top end of the capacity chart but viable for handhelds. And as Silicon Power included an image of the Nintendo Switch on the High Endurance microSD product page, it knows that when gamers hear about tech with high performance in the naming, we immediately think about what gaming device it can be paired with.