AMD's RX 7800, RX 7700 and RX 7600 - which will represent more affordable RDNA 3 graphics cards - could still be some way off launching, if a new rumor is right.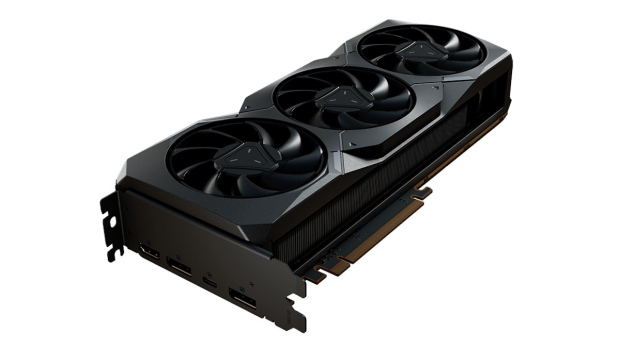 This speculation comes from the MyDrivers forum in China, a regular source of leaks, but one that must be treated cautiously (it's not always the most reliable, so bear that in mind).
But the theory advanced by Kuai Technology on MyDrivers is that the RX 7000 GPUs to follow the high-end RX 7900 cards (which have been the only RDNA 3 models to hit shelves thus far) won't turn up until June 2023.
Specifically, the rumor mill believes AMD will wait for the big Chinese shopping festival known as '618', which happens on June 18th as the numbers suggest (or runs up until that date, rather like Black Friday starts a long time before the actual big day).
We're doubtful about how much stock to put in this assertion, because AMD could really do with getting something out sooner than four months' time.
Now, or at least soon, is the ideal time to strike with something more affordable from the next-gen, when NVIDIA is very much off the pace in this respect. (And we don't imagine the inbound RTX 4070 will carry a price tag that is all that palatable, given Team Green's form for pricing Lovelace thus far).
On the other hand, the grapevine has been pretty quiet regarding the RX 7800 or other lesser spec models for AMD's next-gen, so there may have been a delay in launch plans. And we might be hanging on until the middle of the year before we get any of these GPUs from Team Red.
Time will tell, as ever, but in the meantime, existing Lovelace and RDNA 3 graphics cards remain seriously pricey - and even above their recommended prices in some cases, which are already very steep - and that situation really needs to be addressed with some cheaper next-gen models.