Half-Life gets reborn with a new unofficial raytracing mod that's now available on PC.
Valve's beloved 1998 shooter just got a big lighting overhaul thanks to a new Half-Life RT mod that adds full path tracing to the original game.
The results speak for themselves. Not only does Half-Life gleam, glimmer, and radiate with new visual life, the Half-Life RT mod injects quite a bit of tension to the Black Mesa sequences. Shadows are thicker than ever, ambient lighting glows with an eerie cast, and there's just something sinister and oppressive about some of the interior visuals. The RT mod really helps bring out the horror elements of Valve's FPS. And that test chamber sequence...just wow.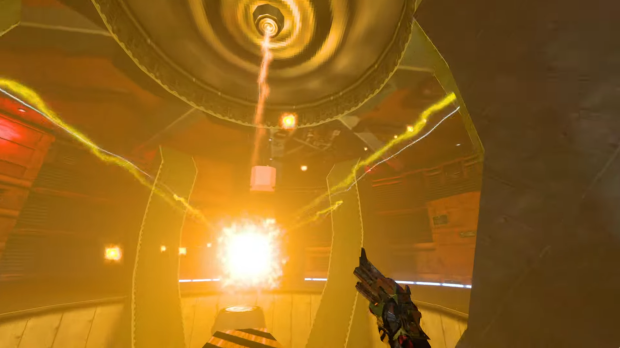 Some areas look better than others, and a few of the general exterior daylight scenes look a bit...off. The mod also supports DLSS but you have to download an optional .dll file.
The Half-Life 1: Ray Traced mod was created by Sultim Tsyrendashiev (sultim_t), who also made the popular Quake and Doom RT mods. You can download Half-Life RT here.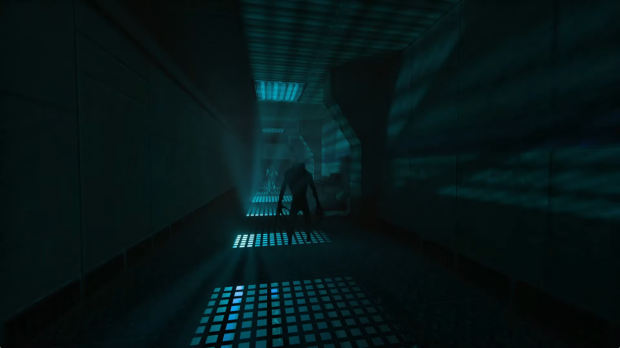 In regards to official Half-Life news...there's not really much to talk about as per usual. Valve has repeatedly said that the Half-Life universe will continue, and that Half-Life Alyx was a way to get back into the groove of the series. Alyx will serve as a kind of launch pad for new Half-Life games. Of course Valve has yet to announce Half-Life 3...but it could happen Soon (TM). Meanwhile, Valve is apparently involved in the FTC's administrative proceedings of the Microsoft-Activision merger.