One of the key members in the downfall of what was the world's second-largest cryptocurrency exchange, FTX, will plead guilty to fraud charges.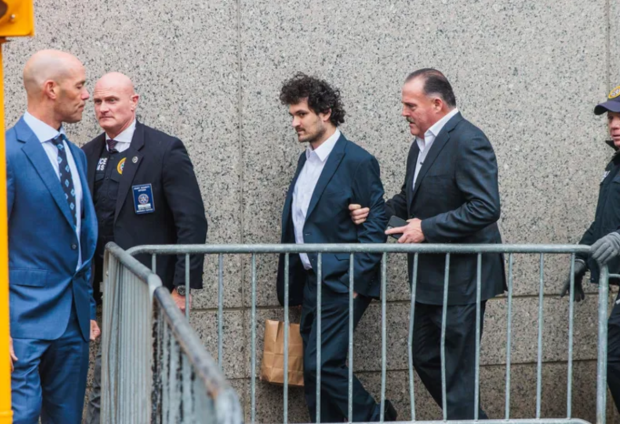 A new report from Bloomberg has revealed that former FTX executive Nishad Singh is currently working on striking a plea deal with New York prosecutors that have filed charges of fraud against Singh. The report indicates the former FTX executive will plead guilty to the fraud charges and his involvement in the alleged scheme that resulted in the collapse of FTX. The publication cited its source as 'people familiar with the matter'.
Singh was the director of engineering at FTX and if a plea deal is struck, would be the newest member of Sam Bankman Fried's (SBF) inner circle to plead guilty, with FTX co-founder Gary Wang and former Alameda CEO Caroline Ellison, both entering into plea deals last year near the time of the collapse. If the plea deal is struck between Singh and authorities, it could involve working with prosecutors on their case, which was outlined in both Caroline Ellison and Gary Wang's plea deals.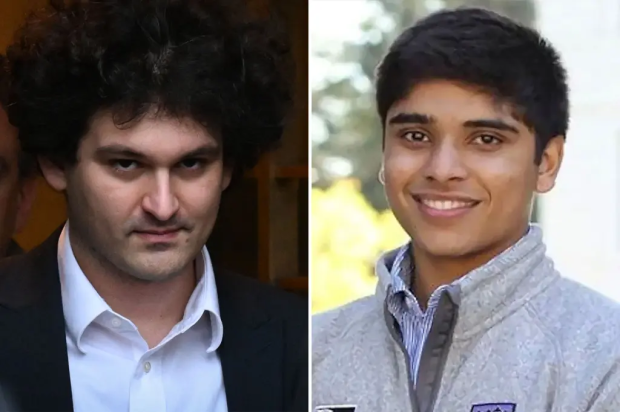 If Singh enters into a plea deal that includes him working with authorities on their case, it would further isolate FTX co-founder and disgraced former CEO Sam Bankman-Fried, who recently plead not guilty to eight counts of fraud. SBF is scheduled to appear in court for his trial in October, and until then, prosecutors are going to be gathering as much evidence as they can, and seemingly from SBF's inner circle, which are some of the few people that knew about FTX misusing customer funds.
Singh held a 7.8% stake in FTX and, according to bankruptcy filings, received a $543 million loan from Alameda Research, FTX's sister company that was allegedly using FTX customer funds to make more investments without informing FTX customers. Since Singh held such a high position at the company, he could offer prosecutors unique insights into how the company was run, specifically on the firm's campaign finance sector, which Bloomberg noted as an area the government was looking into.
Singh is also facing a slew of charges from regulators such as the Securities and Exchange Commission (SEC) and the Commodities Futures Trading Commission (CFTC).
In other news, an artificial intelligence chatbot has threatened a user with revenge by exposing personal information that would ruin their reputation. If you are interested in reading more about that story, check out the below link.