Samsung's Galaxy S23 lineup is only days old but the company has already started to roll out a software update for the flagship phones.
Samsung has reportedly begun to roll out the February security patch to those who already have the phone in their hands, with Samsung saying that it has dealt with as many as 48 different security issues and a number that are related to One UI.
The first to start seeing the update were located in Europe, but by the time you read this the release is likely to have been made available to those around the world.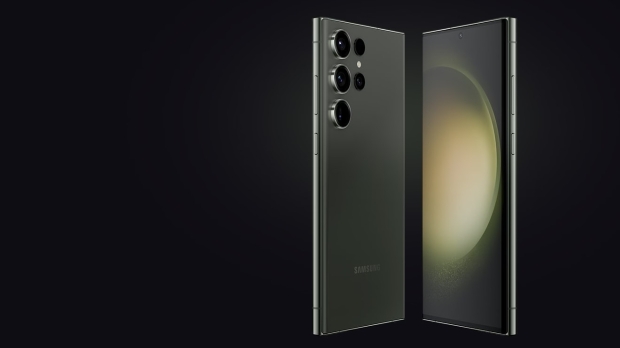 The update size of your particular download will depend on which model of phone you happen to own. For example, the standard Galaxy S23 appears to have an update that weighs in at a little more than 500MB, while Galaxy S23 Ultra owners will have to download a few more bits and bytes - the update comes in at just shy of 600MB, we're told.
Software updates, particularly security ones, are a big deal in the Android world, and being able to get them onto devices as soon as possible isn't something that Samsung has always been great at over the years. Things are beginning to improve, however, and the Galaxy S23 series of devices is even expected to get plenty of them in the future. Samsung has promised four major Android revisions for the phones, while security updates will continue for five years.
The Samsung Galaxy S23 lineup consists of the Galaxy S23, Galaxy S23+, and Galaxy S23 Ultra all of which are now available to buy both unlocked and via carrier deals around the globe.