Analyst and industry expert Joost van Dreunen suggests two possible behavioral and structural remedies that could help get the Microsoft-Activision merger approved.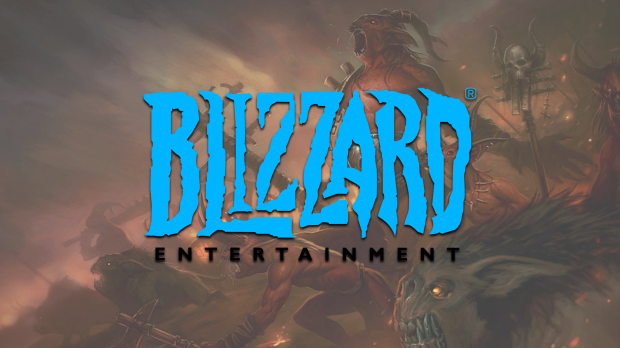 The countdown is on for the Microsoft-Activision merger. In a few months, worldwide regulators at the FTC, CMA, and European Commission will make a decision on whether or not to approve the $68.7 billion dollar deal. All three agencies have outlined and identified possible anti-competitive effects from the combination and each of them are currently in various stages of proceedings. It behooves Microsoft to get ahead of the curve and start preparing concession scenarios that will help the deal pass.
While regulators like the the CMA have outlined possible remedies including the divesture of Activision or the entire "Call of Duty business," industry experts are also weighing in. One particularly interesting scenario from SuperData founder Joost van Dreunen involves behavioral and structural remedies that could satisfy regulators.
In the latest chapter of his SuperJoost newsletter, van Dreunen suggests that Microsoft could propose divesture of Blizzard as a structural remedy.
One scenario that may allow the deal to go through and satisfy everyone is a combination of two elements:

an agreement between Sony and Microsoft around the Call of Duty license, as a behavioral remedy, and

the divestiture of Blizzard to satisfy regulators as a structural remedy.

This is a different approach than suggested by the CMA. Spinning off Blizzard would directly speak to reasonably diminishing Microsoft's ability to leverage content to build its cloud ecosystem, especially because its biggest money-maker, World of Warcraft, is exclusively on PC. It will also allow Microsoft to push into mobile where, as I've argued previously, it will bring some much-needed competition.
Blizzard is home to a range of billion-dollar franchises, including Overwatch, Warcraft, and Diablo. These games are a big part of how Blizzard is able to rake in hundreds of millions of dollars a quarter even if they don't release many games.