European skywatchers that were lucky enough to catch a fireball lighting up the sky should know that fragments of the space rock have been found.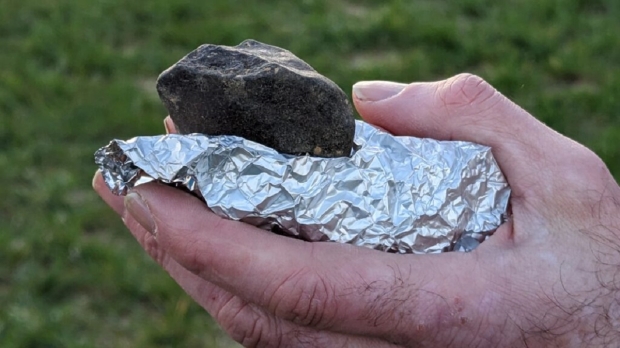 An asteroid estimated to be 3.2 feet in diameter was discovered by Krisztian Sarneczky, an asteroid hunter working at the Konkoly Observatory in Budapest, Hungary, who promptly gave his findings to the European Space Agency (ESA). The asteroid was confirmed, and only hours later, it began its descent to Earth over Europe, stunning at least 61 people that reported seeing its bright entry into the European night sky and its eventual disappearance after it burned out.
The fireball began falling to Earth at 10 p.m. EST on February 12 (0300 GMT February 13), and the event was captured from multiple angles. Videos show the meteor beginning to grow in brightness, eventually reaching a level of brightness that the entire night sky was illuminated before burning out. The American Meteor Society confirms sightings of the fireball from various locations across England, the Netherlands, Belgium, and France.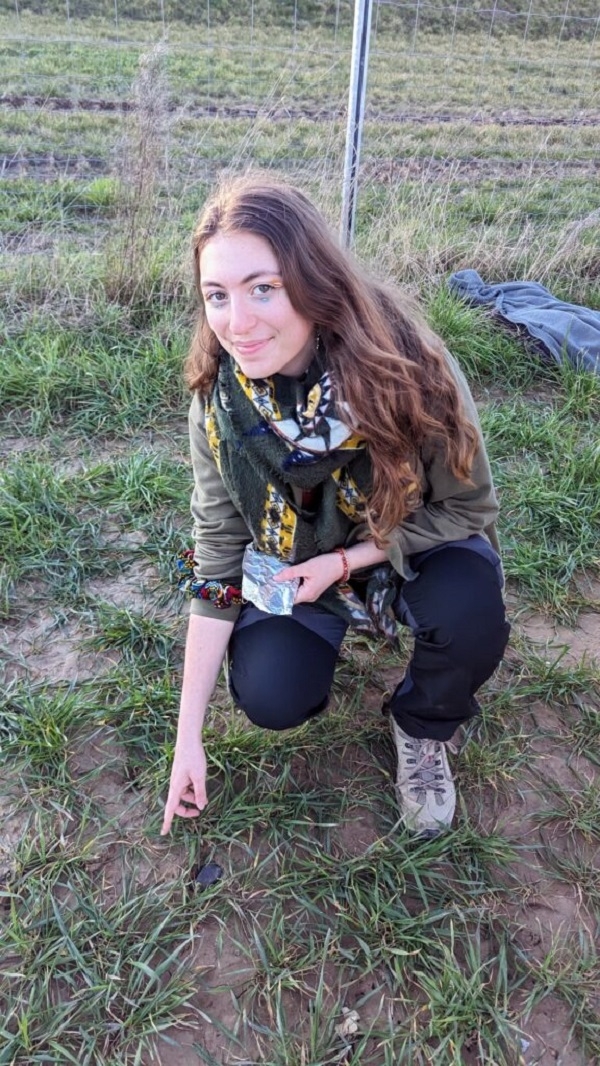 The discovery of the asteroid was made during a routine Near-Earth-Object (NEO) check conducted by Sarneczky. The asteroid hunter said it was immediately obvious that it was a NEO and that he noticed it wasn't moving particularly fast, but was headed straight for Earth. The asteroid was named SAR 2667 and caused the fireball event 2023 CX1.
Interestingly and luckily enough, fragments of the fireball have been recovered from SAR 2667's entry. According to reports Lois Leblanc, an 18-year-old student with the volunteer group Vigie-Ciel (rough English translation "Sky Lookout"), discovered a meteorite fragment when he noticed a dark stone that was barely level with the ground of a field, in the town Saint-Pierre-le-Viger located in the Normandy region in northern France. With the discovery of the meteorite fragment, the team of researchers plans to further inspect the area for any more pieces that may have been missed.
Coincidentally, 10 years ago, almost to the day, a meteor entered Earth's atmosphere on February 15, 2013, and exploded over Chelyabinsk, Russia. The fireball was much larger than SAR 2667, with researchers estimating it had a diameter of 59 feet. Since that fireball was much bigger than SAR 2667, it released much more energy when it exploded.
Reports indicate that the Chelyabinsk meteor released the same amount of energy as 440,000 tons of TNT exploding. The explosion generated a shockwave that blew out windows for 200 square miles, injured 1,600, and damaged 7,200 buildings.