Microsoft's Internet Explorer browser has been on the way out for years, as the Chromium-based Microsoft Edge became the company's focus. Even though Internet Explorer hasn't been officially supported since June 2022, its death date has now arrived for Windows 10 users - on Valentine's Day.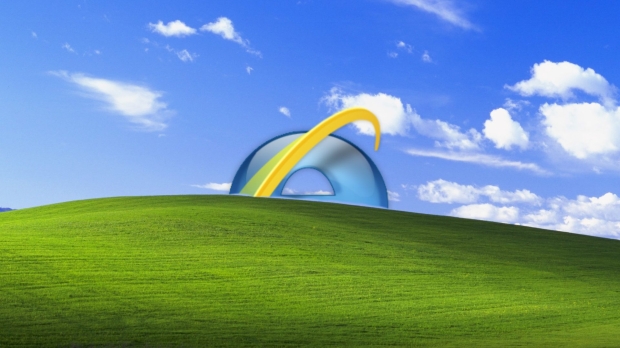 Microsoft Edge was announced in 2015 as the successor to Internet Explorer. With the transition complete, we can only assume Edge is putting on its best Darth Vader to say, "Internet Explorer was weak, and I destroyed him." Officially though, Microsoft has said the following.
"All remaining devices that have not already been redirected from IE11 to Microsoft Edge are scheduled to be redirected with the Microsoft Edge update scheduled for February 14, 2023," writes Microsoft. "The change to using Microsoft Edge update to disable IE is intended to provide a better user experience and help organizations transition their last remaining IE11 users to Microsoft Edge."
Not that you'd want to be still using Internet Explorer, but if you still happen to be running Windows 8.1 and 7, you can still Explorer away. For everyone else, Internet Explorer is permanently disabled.
RIP Internet Explorer, the browser that first arrived on the scene with Windows 95, where it peaked at 95% usage share in 2003. And sure, the likes of Firefox and Google Chrome came and arguably did it better, same goes for Microsoft Edge, which is impressive; it's sad to see you go. Okay, not really. With a 95% market share, spyware, adware, and computer viruses were developed primarily on IE architecture.
Still, did Microsoft have to kill you on Valentine's Day? That seems a bit brutal and kind of like allegedly monopolizing the market and running Netscape Navigator out of business.