Sony will expand the PlayStation 5's peripheral lineup with two new audio accessories, including a set of higher-end earbuds.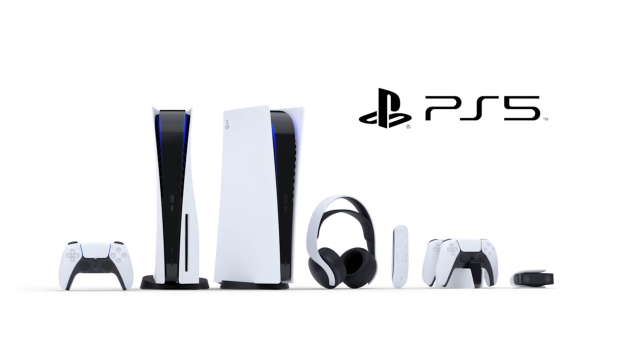 Sony has released a number of premium PS5 products over the last 3 years, including the $99 Pulse 3D wireless headphones and a fleet of higher-end audio headsets and monitors in its new INZONE gaming brand. Now sources have told Insider Gaming that the peripheral push will continue with two audio devices specifically designed for the PS5.
The first is set of wireless headphones codenamed Nomad. These are said to be a premium grade set of wireless Bluetooth earbuds, complete with long-lasting 5-hour battery life and firmware updates that could unlock new features and optimize the earbuds. It's worth noting that the PS5 currently does not support non-Sony branded Bluetooth headphones--I tried hooking up a pair of cheaper eBay earbuds and the PS5 gave me an error message.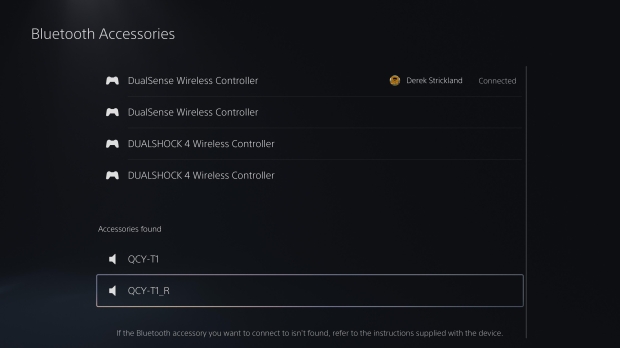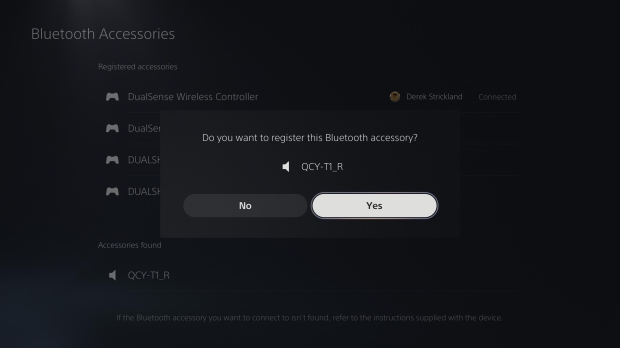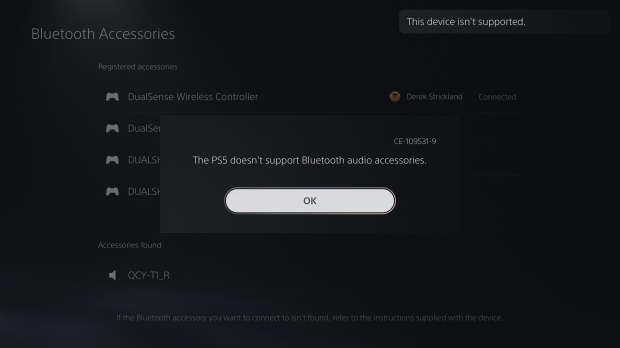 Sony is also working on a new premium wireless headset codenamed Voyager. This headset is believed to be like Sony's new wireless INZONE H7 headset that retails for a whopping $199. The PS5 launched with its wireless Pulse headset, which is able to deliver 3D audio at a more favorable $99 price point.
Reports also indicate that Sony is poised to release its new PlayStation 5 model this year as well. The new PS5 will transform all systems into a digital-first system; The new PS5 will ship with the disc drive removed by default and consumers will be able to purchase the Blu-ray disc drive separately.