Krafton opens a new game development studio in Montreal, Canada that will aim to do for a popular South Korean fantasy series what CD Projekt RED did with The Witcher.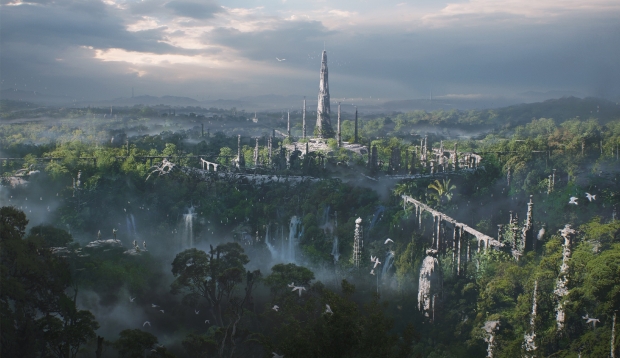 Following its foray into the horror genre with The Callisto Protocol, PUBG parent company Krafton is now expanding even farther into the fantasy realm. The company is opening up a new studio in Canada called Krafton Montreal that is working on a rather intriguing project based on a unique fantasy world.
Krafton Montreal's first game will be based on the popular web series The Bird That Drinks Tears by South Korean author Lee Yeongdo. The devs have released early concept art for the game that highlights the fantasy series' myriad of mythical races including naga snake-people, giant birds (winner winner chicken dinner), goblins, and humans. The art also showcases enchanting locales from the four-book series.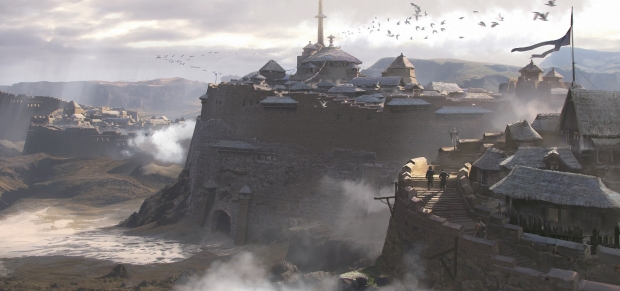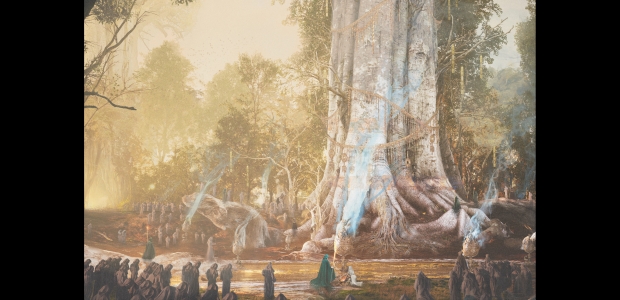 Former Ubisoft Montreal veteran Patrik Methe will lead Krafton's new branch, and told Global News Canada that the four-book series could provide substance for multiple games.
The adaptation is being built in Unreal Engine 5, and Krafton Montreal says that it's goal is to 'create a game where gameplay and story seamlessly blend together while pushing the boundaries of innovation in the gaming industry."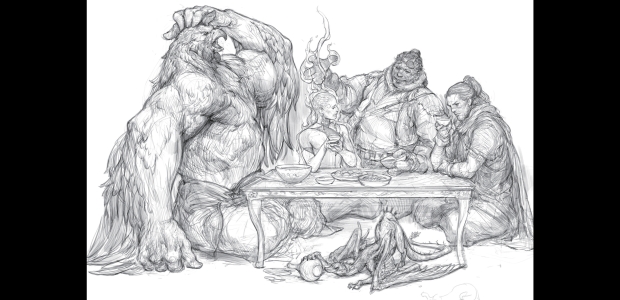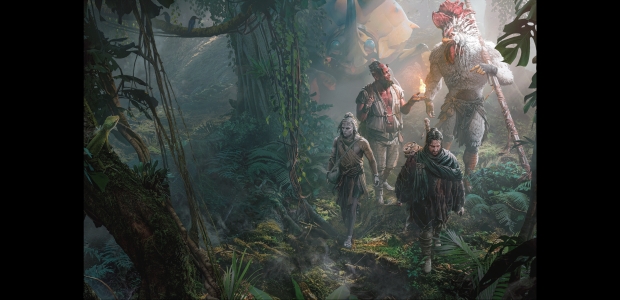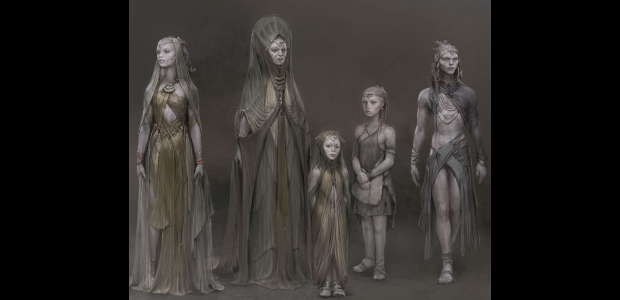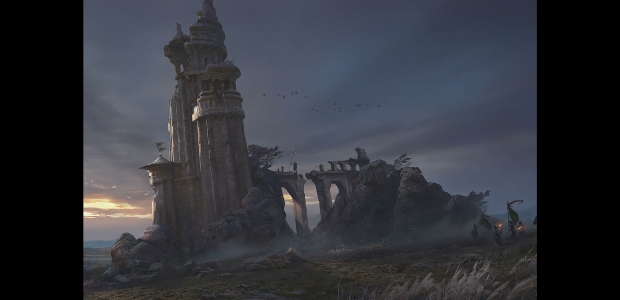 Check below for more information from the official press release announcement:
The Bird That Drinks Tears has been loved by readers for the past 20 years for its elaborate worldview and three-dimensional characters. It is characterized by its unique settings and characters that exquisitely encompass the East and West, and it tells the story of four races, humans, Leckorn, Dokkaebis, and Nagas, which begin as they become entangled through events.

Since 2021, KRAFTON has been working on visualizing the world and characters of the novel to expand the IP of The Bird That Drinks Tears. In particular, the art book, prepared in November 2022 to commemorate the 20th anniversary of the serialization of The Bird That Drinks Tears, topped the weekly bestseller list of major Korean Internet bookstores within four days of pre-sale.