As GPU sizes increase due to more advanced cooling that requires all manner of fans, chunky heatsinks, and vapor chambers, the idea of an all-in-one water block solution is enticing. Not only does it dramatically reduce the physical slot size of the GPU proper (sure, you've still got a sizable radiator), but it offers what many see as a better cooling idea for overclocking or simply playing games without having to worry about temperatures and fan noise.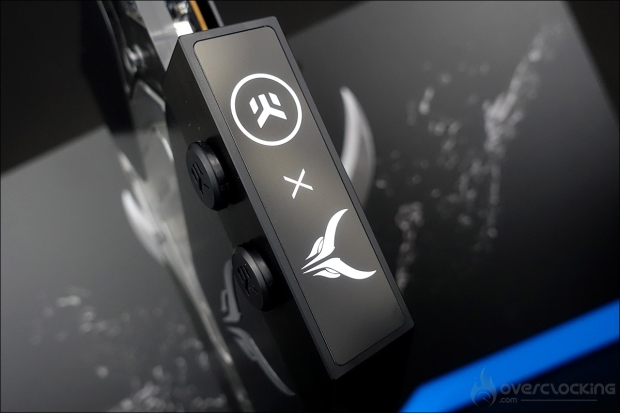 The PowerColor RX 7900 XTX Liquid Devil is the first water-cooled Radeon RX 7000 GPU, with a waterblock designed by EK - a name and brand trusted by many. It's a sleek unit, too, with the first pictures of the GPU surfacing via CornerJack from Overclocking.com on Twitter.
This requires an existing liquid loop to work, so it isn't an all-in-one solution but a solid (or liquid) option for those looking to get a Radeon RX 7900 XTX. With three 8-pin connectors, the board will likely be similar to what's found in PowerColor's Red Devil range.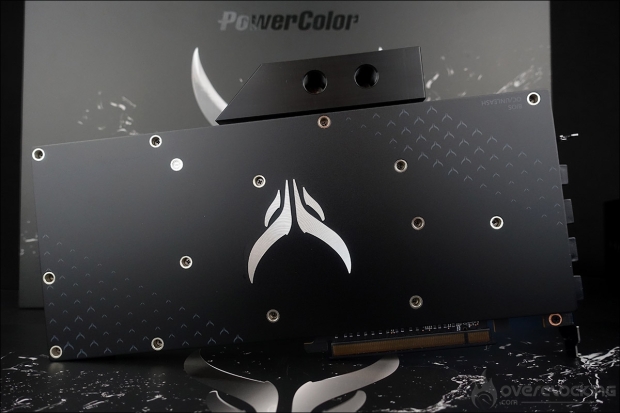 This early look at the new PowerColor RX 7900 XTX Liquid Devil is strictly aesthetics, with no details on the actual GPU itself and whether or not it will ship with higher clocks or any other special features. Previous Liquid Devil models have shipped with a dual BIOS feature, so it's probably safe to assume that would be the case here. No doubt that info will be made available soon as Overclocking.com is (probably) already deep in the benchmarking stage of checking this out.