As per our report last week, it has been over two months since AMD released a driver update covering RDNA 2-based Radeon RX 6000 GPUs and older. The past four driver updates have been exclusive to the new RDNA 3-based Radeon RX 7900 XT and Radeon RX 7900 XTX GPUs, which launched in December 2022. Even though it makes sense for AMD to focus on the new product launch and fix any issues that might have been discovered in the following weeks, it's still strange.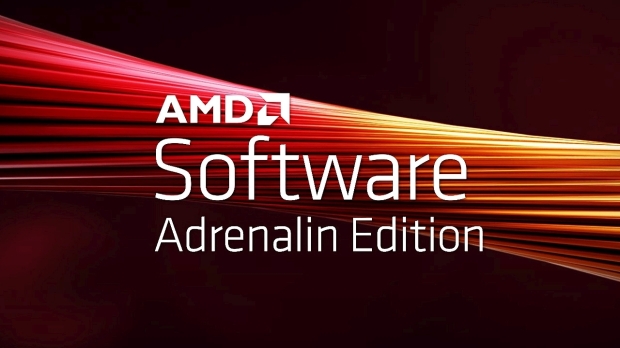 Namely, because day-one drivers are critical for new game releases, ensuring performance and compatibility is where it needs to be. On this front, high-profile PC games like Forspoken (an AMD-sponsored title) and the impressive Dead Space remake have launched without non-RDNA 3 Radeon driver support.
Naturally, the community has been wondering what's happening - especially when unified drivers are supposed to be the norm. On the NVIDIA front, even with the arrival of the GeForce RTX 40 Series, the current 528.24 WHQL GeForce Game Ready Driver still supports GeForce GTX 10 Series GPUs.
The good news is that a driver update for older Radeon cards is coming within the next two weeks, as per Frank Azor, Chief Architect of Gaming Solutions and Marketing at AMD. Taking to Twitter, Frank writes.
"We're working on new AMD Radeon drivers for 6000 series and prior gen cards. Aiming to release them within the next two weeks. Will provide another update if we run into any delays and as we get closer to posting them. Thank you for your patience."
In the case of the driver update being a unified solution for all Radeon GPUs, it doesn't sound like it. At least, not yet. Frank responded, "We remain committed to our unified driver strategy and are working to get there again ASAP."