Twitter is having a field day after it was discovered that one of Netflix's new pieces of content credited artificial intelligence for its role in the development of the movie.
The new anime is called "Dog and Boy" and is a short film by Netflix Anime Creators Base under an "experimental effort" to address the anime industry's labor shortage, according to a press release posted to Netflix Japan's official website. The short film began production in January 2022, and according to Netflix, the project was to demonstrate the capabilities of AI-generated artwork being used for the background images throughout the video. These background images created by the AI were guided by humans but generated by the AI.
While the story of the short film itself was moving, the fact that Netflix credited artificial intelligence with "+humans" in brackets sparked outrage on Twitter. With many users rallying behind the idea that Netflix has chosen to test out how AI-generated content performs so it can reduce its costs by eventually not paying animators. Additionally, the credits at the end of the short list Rinna Inc, an AI artwork company, and several AI researchers.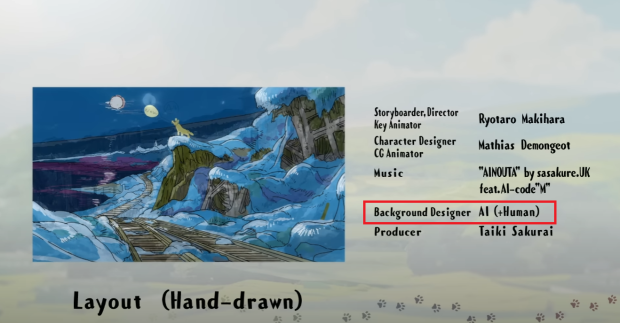 Netflix points to labor shortages as its reason to test out the AI technology on one of its anime projects. The company points to unsustainable labor practices that plague Japan's animation studios which entails animation studios outsourcing the majority of the work to freelance animators that earn approximately $2 per drawing, according to data gathered and published in 2018 by the Japanese Animation Creators Association.
These freelance animators are mostly responsible for drawing each individual frame between an action taking place. For example, if a character were to throw a punch at another character, the freelance animator would be tasked with drawing all of the frames between the start of the punching action to the end of the punching action. Each of these frames can take beyond an hour to produce, resulting in the average animator in Japan earning approximately $10,000 a year.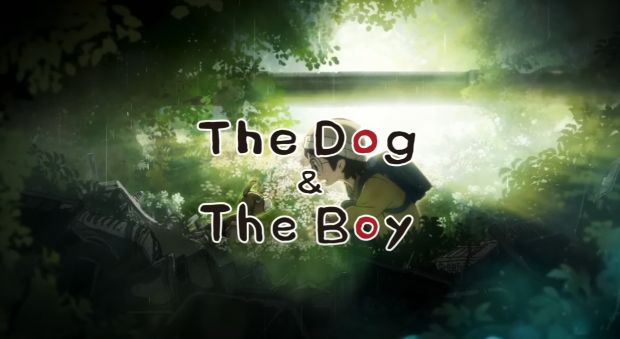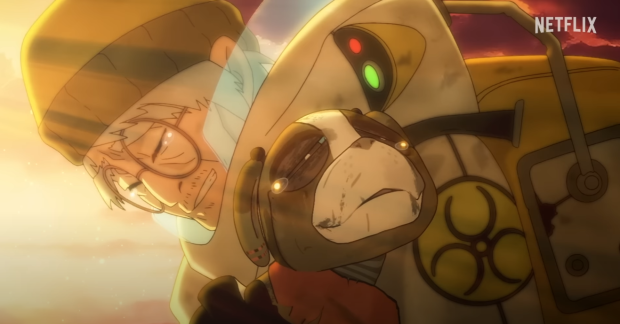 To give perspective on just how little that is, Japan's poverty line, which is the estimated minimum level of income needed to secure the necessities of life, was $17,112 in 2019.
If you are interested in reading more on this story, check out this link here.