As per a new report at The Wall Street Journal, the state-run China Academy of Engineering Physics (CAEP) - reportedly the country's top nuclear weapons research institute - has managed to get a hold of Intel and NVIDIA hardware. Which we assume have been used to do all of that atomic research.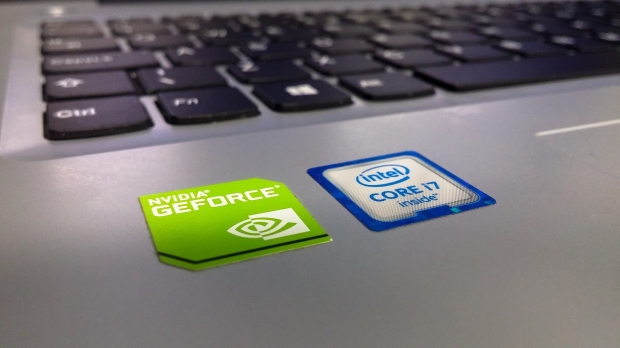 Hardware from both suppliers has been on an export blocklist since 1997, but even so, the chips were obtained from resellers in China. The CAEP is specifically on the blocklist because of its work in nuclear science, with the report claiming that the study of "computational fluid dynamics" is code for nuclear explosions. To circumvent the restrictions, the CAEP has set up multiple entities and over a dozen aliases, and many of these have been added to the blocklist as recently as June 2020.
So then, how did they find out about the chips? A review of research papers published by CAEP over the past decade found references to hardware from Intel and NVIDIA - like an Intel Core i7-7800X processor and an NVIDIA GeForce GTX 1080 Ti graphics card. Multiple research papers feature sections about "maintaining nuclear stockpiles," which is a scary thought in its own right. The report notes that the chips used cover everything from 7nm to 14nm process nodes, though there are no records of Intel and NVIDIA chips launched within the last two years being used.
NVIDIA has responded to the report confirming that CAEP is using standard off-the-shelf GPUs for its research and that, based on the vast volumes of GPUs, it would be impossible to track them all. Intel added that it complies with all export regulations and sanctions and expects the same from its distributors.