Sony's new $199 DualSense Edge PS5 controller offers many upgrades over the stock PS5 DualSense, but battery size is not one of them.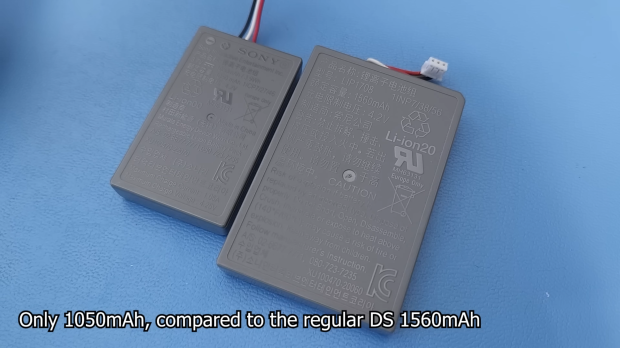 Sony is currently selling a vastly upgraded PlayStation 5 controller called the DualSense Edge. Almost everything is better on the new DualSense Edge, which features new back paddles, swappable analog sticks, custom button combos, and a more advanced adaptive trigger setup. There's just one thing that has consumers worried: Battery life.
For $199, which is half the price of a disc-less PlayStation 5 console, you'd expect everything on the DualSense Edge to be better than the base $70 DualSense controller. According to multiple teardowns, the Edge's battery has a capacity of 1050mAh, which is 33% smaller than the 1560mAh battery found in the basic DualSense.
This size reduction may not dramatically affect battery life. One specific test conducted by YouTuber SimplyPops managed to get nearly 7.5 hours of battery life from one full DualSense Edge charge cycle.
How long a DualSense's battery lasts depends completely on the game. For example, playing games like Call of Duty that were built to fully utilize the DualSense's extra adaptive triggers and haptic feedback will drain the battery faster than a game that doesn't use much of the technology. Other things like brighter LEDs and microphone use can also drain the battery more quickly.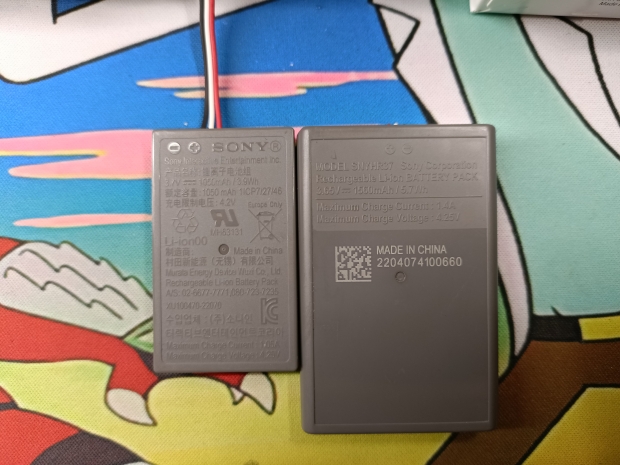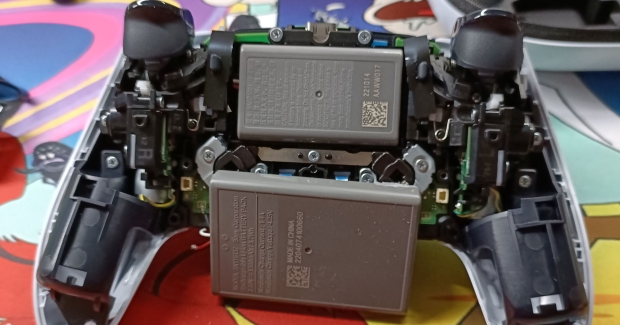 Although the battery is smaller in size, there's a wide range of variables to track and consider so we don't have a way to adequately test the controller's battery life for all games. Instead the tests may have to be conducted on a handful of games and then averaged out.