Based on recent earnings, Intel experienced one of its worst quarters, closing out 2023 and predicting a surprise 40% decline in revenue for the first quarter of this year. This led to a staggering USD 8 billion loss in Intel Corp market value, leading to industry analysts like Rosenblatt Securities' Hans Mosesmann calling the outcome "the historic collapse of Intel."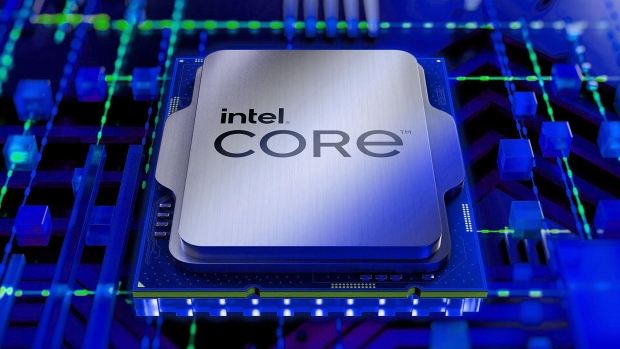 Intel did remain profitable for 2022, with a net income of USD 8 billion, but that was a sizable drop compared to 2021'a USD 19.9 billion. Intel has massive billion-dollar cost reduction targets for 2023 to increase income, which will continue through 2025, where it plans to achieve somewhere between USD 8-10 billion in savings.
The bad news isn't limited to Intel, as industry-wide PC shipments dropped by up to 30% during the 2022 holidays. Of course, AMD's competition has also had an impact, with Intel's share of the PC and server space dropping to around 70% compared to 90% in 2017. There's also TSMC, which manufactures as many chips as Intel. Things will become even more interesting in the coming years as companies like NVIDIA, Apple, and even Amazon enter the processor market.
Even so, Intel remains confident it can regain ground, with Chief Executive Pat Gelsinger telling investors on a conference call, "We lost share, we lost momentum. We think that stabilizes this year." It'll be a tough road to travel as there's also word that Intel is sitting on a massive amount of inventory it needs to "correct."
And with all of that, Intel is still looking to launch its next-gen Meteor Lake CPUs sometime later this year - which will feature the company's first chiplet design.