The Sony Walkman is an iconic music player dating back to 1979 when it quickly became a phenomenon thanks to being able to listen to music on the go - on cassette tapes. So much so that back in the day, portable cassette players were referred to as Walkmans even though that was explicitly Sony branding.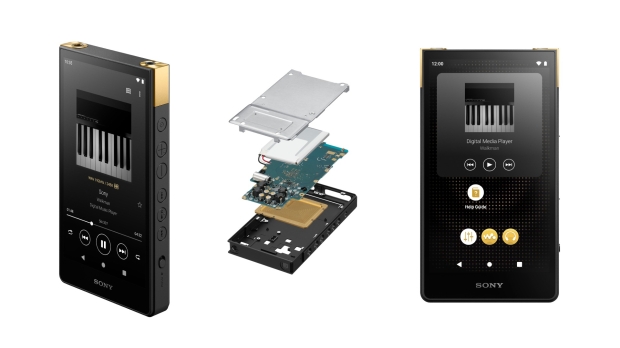 With the arrival of CDs, it stepped aside for the fresh-on-the-scene Discman and disappeared as the Apple iPod became the portable music player of choice in the digital age. Fast forward to 2023, and the Sony Walkman is now a premium portable music player, as seen in the new NW-ZX707 (USD 899.99) and NW-A306 (USD 349.99) models.
No doubt, the price of the NW-ZX707 Sony Walkman might make you do a double take, but when it comes to listening to high-fidelity music, high-end components are a big deal. In addition to the larger 5-inch display and enhanced battery life, the NW-ZX707 uses high-polymer capacitors and OFC (Oxygen-Free Copper) in the underlying hardware. It also uses what Sony calls a DSD (Direct Stream Digital) Remastering Engine to make compressed music on platforms like Spotify sound better.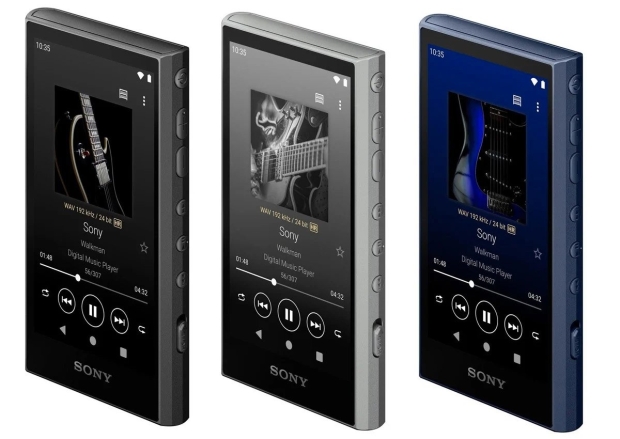 The NW-A306 Sony Walkman features the same high-end S-Master HX digital amp and the ability to make CD-quality (16-bit 44.1/48kHz) music sound richer and fuller thanks to AI. It's also smaller, more lightweight, and more affordable to boot. It also supports Wi-Fi for streaming.
In the age of using your smartphone as a portable music player, you might be wondering if there's a need for something like a brand new Sony Walkman that is purely a music player. Well, as per the hardware talk above, the result is better-sounding music when paired with a decent pair of headphones. That said, as great as it is to see the Walkman still going strong - it probably won't ever reach the mainstream heights it did back in the 1980s and 1990s.