GeForce Game Ready 528.24 WHQL driver available now, adds DLSS 3 to Hitman
It's new Game Ready Driver day, with NVIDIA releasing its new GeForce Game Ready 528.24 WHQL driver that adds DLSS and Frame Generation to more games.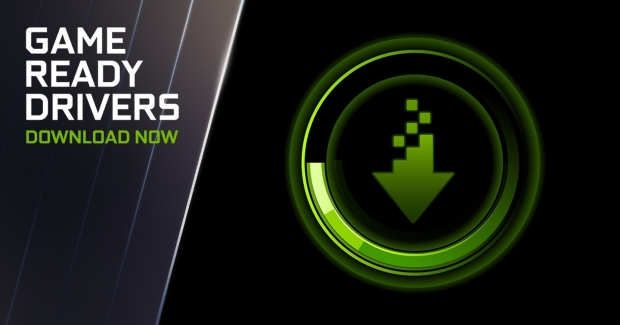 VIEW GALLERY - 2
Published
1 minute & 18 seconds read time
The latest GeForce Game Ready Driver has been released, GeForce Game Ready 528.24 WHQL, bringing DLSS 3 to HITMAN World of Assassination and Marvel's Midnight Suns. It also brings optimizations and day-one support for Dead Space, Deliver Us Mars, and Forspoken. All three include DLSS 2 support.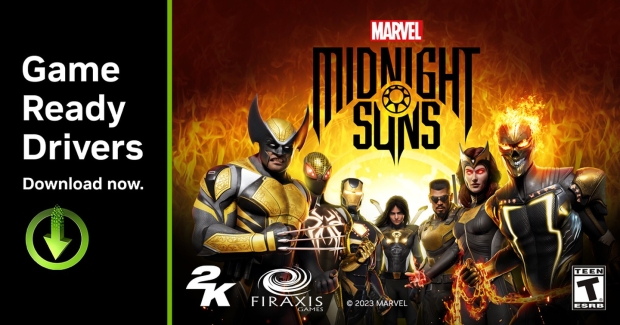 DLSS 3 includes NVIDIA's new Frame Generation technology alongside DLSS Super Resolution (DLSS 2) and NVIDIA Reflex, with Frame Generation being exclusive to the new GeForce RTX 40 series of GPUs. Using the beefed-up AI hardware inside the new Ada cards, it leverages AI to generate entire frames to bring a massive boost to performance - especially in cases where there are CPU limitations or bottlenecks. In the case of Marvel's Midnight Suns, it will bring more frames to those with that game's ray-traced reflections and ray-traced ambient occlusion enabled.
DLSS 2's addition to Dead Space is great to see and is a remake of one the greatest horror games of all time it's Frostbite-engine-enhanced visuals make it one of the biggest releases this month.
Download GeForce Game Ready 528.24 WHQL for Windows 10 64-bit, Windows 11 (813.36 MB) here.
Outside of gaming stuff, the latest driver fixes issues related to Adobe Premiere Pro, Photoshop, and Lightroom instability. The GeForce Game Ready 528.24 WHQL package includes HD Audio Driver (1.3.39.16), NVIDIA PhysX System Software (9.21.0713), GeForce Experience (3.26.0.160), CUDA (12.0), and DCH NVIDIA Control Panel (8.1.963.0).
NVIDIA has also outlined some known issues.
Toggling HDR on and off in-game causes game stability issues when non-native resolution is used.

Monitor may briefly flicker on waking from display sleep if DSR/DLDSR is enabled.

[Halo Wars 2] In-game foliage is larger than normal and displays constant flickering

[Steam version] Forza Horizon 4 may freeze after 15-30 minutes of gameplay

[GeForce RTX 4090] Watch Dogs 2 may display flickering when staring at the sky
Related Tags