You can download the source code for the iconic Apple Lisa from 1983
Relive history with the full source code for 1983's Apple Lisa home computer, the first to introduce a GUI for apps, folders, and windows.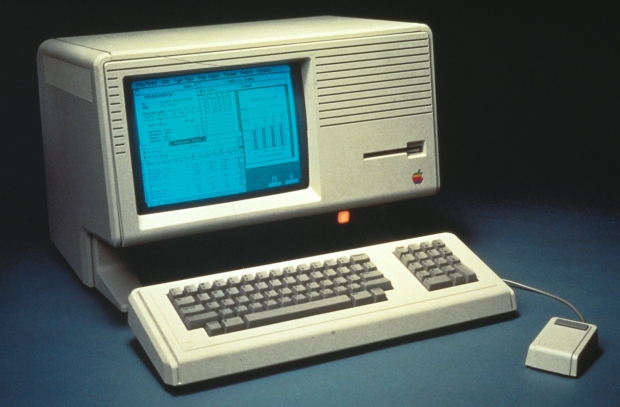 VIEW GALLERY - 3
Published
1 minute & 15 seconds read time
The Apple Lisa home computer first hit the scene forty years ago, and even though it launched for USD 9995 in 1983, which works out to be over 30K with inflation, it brought several ground-breaking additions to the world of PCs. It introduced the idea of a Graphical User Interface (GUI) to interact with a desktop home computer, plus a crazy new concept called a computer mouse.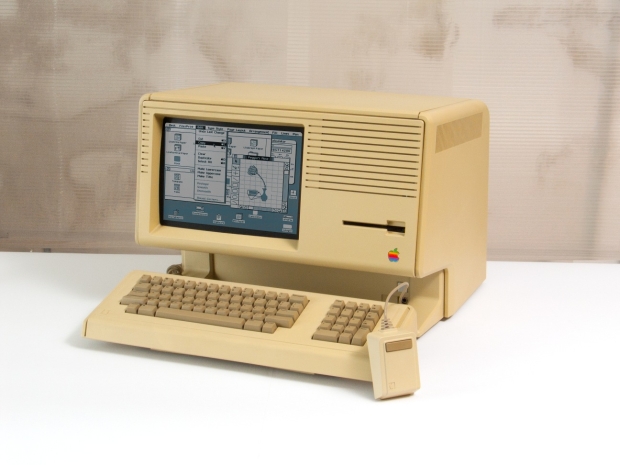 Thanks to the Computer History Museum (CHM), you can grab the complete source code for the Apple Lisa, which includes system and applications software. As part of the announcement, the CHM mentions one of computing history's most talked about stories. That time Steve Jobs and Apple visited Xerox and saw it was sitting on a potential killer feature in the form of a GUI. And so they "borrowed" the idea for the Apple Lisa.
The simple idea of windows for different applications, folders, and point-and-click navigation was something that the Apple Lisa brought to the masses. And it did all of that with only 1MB of RAM. That's not a typo; we're talking 1 Megabyte of memory - which was considered huge at the time. It also featured a 32-bit Motorola 68000 processor and a 364 x 720 resolution bitmap display.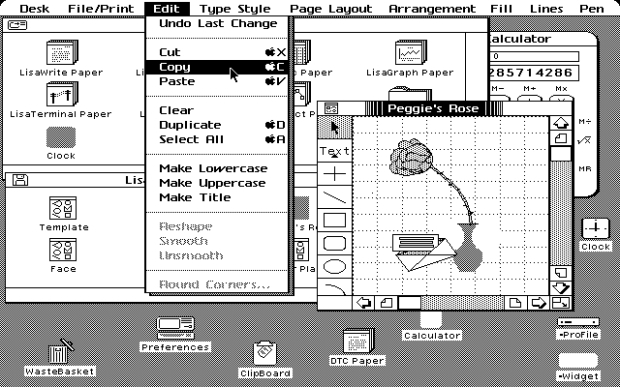 That said, the Apple Lisa wasn't a commercial success, and many consider it a failure. It even sparked the launch of the more price-friendly Lisa 2 the following year - which also failed to meet expectations. But it led to the eventual release of the Apple Macintosh - which became one of the most popular home computers of all time thanks to the groundbreaking additions of things like a GUI and a mouse thanks to the Lisa.
Windows was a little late to the GUI party, adopting the new interface style after the Lisa and Mac.
Apple 2022 MacBook Pro Laptop with M2 chip: 13-inch Retina Display, 8GB RAM, 512
Related Tags