Crystal Dynamics has reportedly ended development of all new content for the failed Marvel's Avengers live game, sources have told Exputer.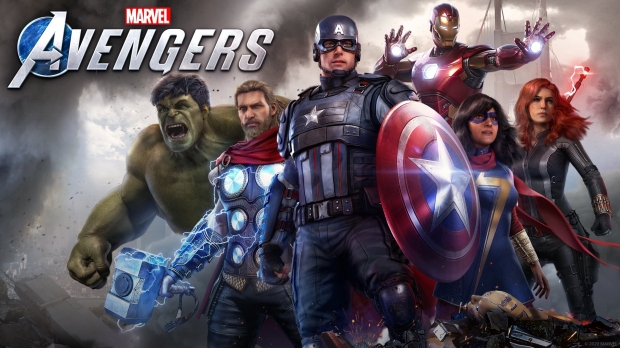 Marvel's Avengers was an expensive bomb that shook Square Enix's financials. The game's failure was a big reason that Square Enix sold the developer and shed itself of the Marvel license. Now it looks like Crystal Dynamics and the Embracer Group aren't so enthusiastic about continuing development of new Avengers content.
According to a new report from Exputer, Crystal Dynamics plans to announce that it will no longer be supporting the Avengers live game with new content. It's not that the creators don't have a bunch of updates and DLC actually in development--Crystal Dynamics apparently had a bunch of ideas like new modes, features, boss battles and even major campaign expansions planned for Avengers. It's just that content has effectively been cancelled likely because the game isn't performing well enough to justify the expenses.
Remember that Crystal Dynamics' new owners, The Embracer Group, have a decentralized business model. This typically means that publishers and game devs responsible for their own projects including distribution and financing of game development.
That's why Crystal Dynamics' next game, a new chapter in the Tomb Raider franchise, is being published by Amazon Games and not one of Embracer's internal publishers such as Plaion (formerly Deep Silver).
So without a publisher or someone backing them up, it is only natural that the Avengers game would stall out. Reports also indicate the game will be pulled offline sometime in 2023 as well.
Crystal Dynamics is expected to shift its remaining Marvel's Avengers team over to the Tomb Raider project. The studio will also take various work-for-hire roles to assist other studios in project development as it creates the Tomb Raider game in Unreal Engine 5.