Apple has unveiled its second-generation HomePod, which the company claims sports "breakthrough sound and intelligence".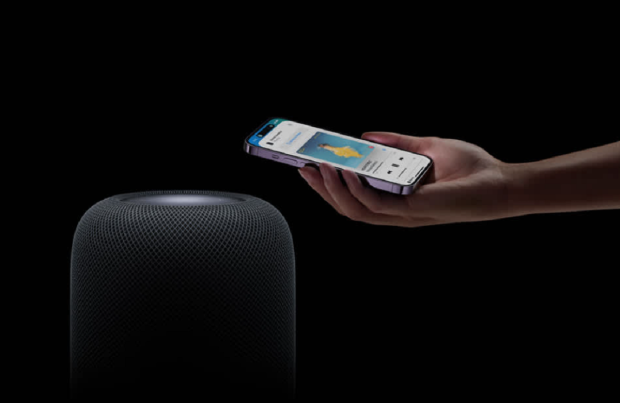 In a new press release published on Apple's website, the company explains that the second-generation HomePod comes with several upgrades in the audio and functionality department. Apple explains that users will now be able to create smart home automation through an upgraded Siri, inform users with alerts when carbon monoxide or smoke alarms are triggered while also being able to read the temperature and humidity of a room.
Additionally, the new HomePod offers advanced computational audio for a new listening experience, including support for immersive Spatial Audio tracks. For perspective, Apple launched the original HomePod at $349 but decided to reduce the price when it saw the success of smaller similar devices such as Google's Nest, and Amazon Echo. Reactionarily, Apple decided to cut the price to $299 in 2019 and roll out the HomePod Mini, which has been widely popular, according to the press release.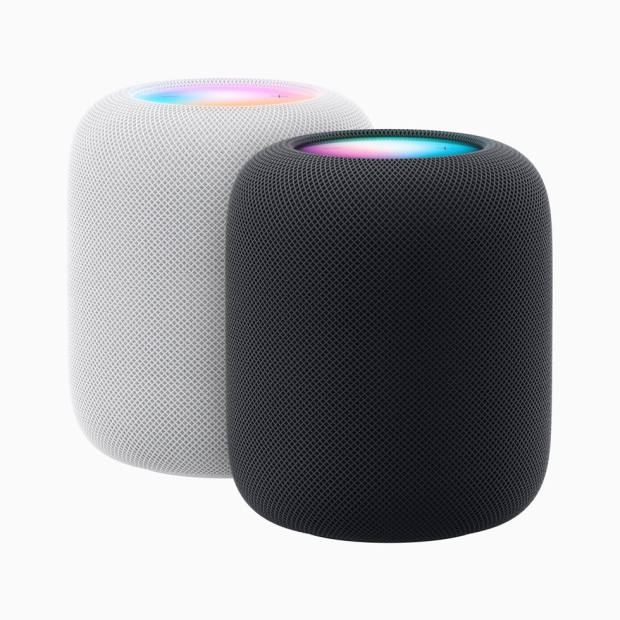 "With room sensing technology, HomePod recognizes sound reflections from nearby surfaces to determine if it is against a wall or freestanding, and then adapts sound in real-time. Precise directional control of its beamforming array of five tweeters separates and beams direct and ambient audio, immersing listeners in crystal-clear vocals and rich instrumentation," writes Apple.
"Leveraging our audio expertise and innovations, the new HomePod delivers rich, deep bass, natural mid-range, and clear, detailed highs. With the popularity of HomePod mini, we've seen growing interest in even more powerful acoustics achievable in a larger HomePod. We're thrilled to bring the next generation of HomePod to customers around the world," said Greg Joswiak, Apple's senior vice president of Worldwide Marketing.
The second-generation HomePod is priced at $299 and is available to order. It will arrive in-store on February 3.