Activision-Blizzard games will be taken offline in mainland China next week as negotiations with publisher NetEase have terminated.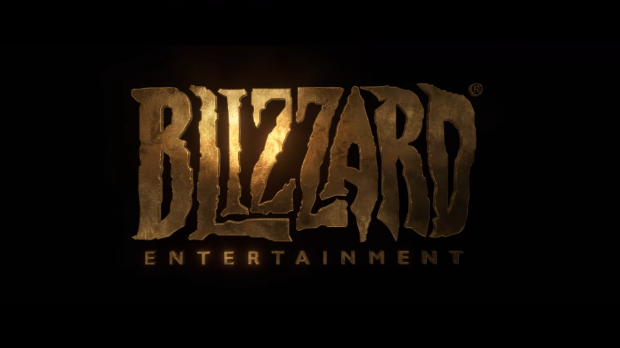 Back in November, Activision announced that it will be suspending many of its games in China because it couldn't iron out a deal with Chinese games juggernaut NetEase. American companies typically team up with a Chinese-based publisher to navigate China's strict mandates on video games, and that's how Activision and NetEase started working together. Now it looks like NetEase is not interested in working with Activision to publish key Blizzard games like Overwatch and Diablo III.
As reported by Reuters, Blizzard's Chinese division has issued a statement saying that NetEase has rejected a deal that would extend their partnership by six months. The deal would ensure that Blizzard games would not be taken offline until July 2023. While NetEase hasn't issued a statement on this new deal, the company did say Activision-Blizzard's previous terms were unacceptable and that it tried to negotiate a better offer.
Now it appears those talks have stopped completely and Activision is looking for a new partner to replace NetEase, and the Chinese games-maker is currently expanding heavily into first-party titles and studios; it has opened up a number of teams worldwide including Jar of Sparks from former Halo Infinite developers, Nagoshi Studio with the creator of Yakuza at the helm, and it even acquired developer Quantic Dream.
The following Blizzard games will be taken offline on January 23, 2023. Diablo Immortal will not be taken offline and is covered under a separate license.
World of Warcraft

Hearthstone

Warcraft III: Reforged

Overwatch

StarCraft series

Diablo III

Heroes of the Storm