MSI is releasing some interesting new models for the GeForce RTX 4090 - the GeForce RTX 4090 SUPRIM X CLASSIC 24G and the GeForce RTX 4090 SUPRIM CLASSIC 24G. So then, what makes these cards different from the existing GeForce RTX 4090 SUPRIM models? Well, the 'Classic' here looks to be about using a previous-gen SUPRIM (GeForce RTX 3090 Ti) shroud and cooling.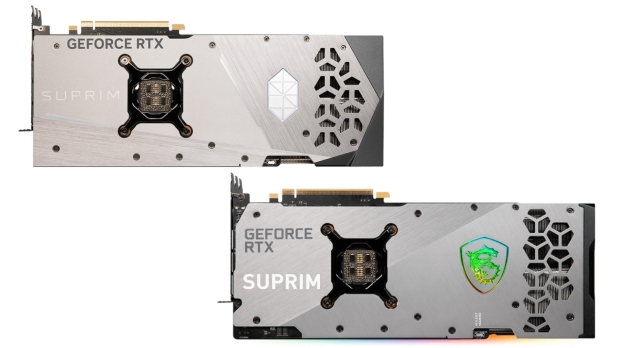 This isn't bad, as you've got an impressive TRI FROZR 2S Thermal Design with TORX Fan 4.0, a copper baseplate, and decent airflow. Plus, dual BIOS support pushes NVIDIA's flagship Ada card to its limits - thanks to the 480W gaming mode in the SUPRIM X version. The non-X SUPRIM CLASSIC features a lower boost clock of 2535 MHz compared to 2640 MHz of the X.
We reviewed the current SUPRIM X RTX 4090 back when the GPU launched last year, alongside the cooling and build of the GeForce RTX 4090 SUPRIM X CLASSIC 24G in GeForce RTX 3090 Ti form.
Interestingly these new Classic versions of MSI SUPRIM RTX 4090s are a little smaller than the newly designed models, which is cool to see. Especially when you consider how massive RTX 4090 partner cards can get.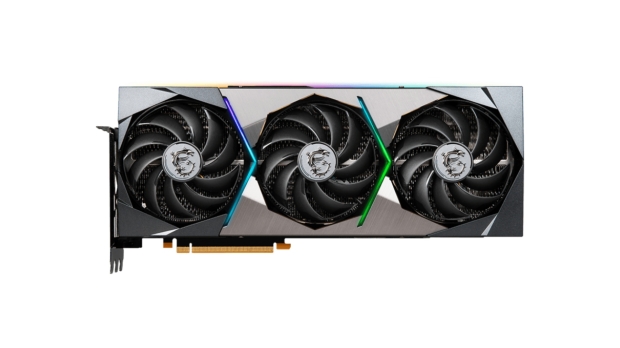 The GeForce RTX 4090 SUPRIM X CLASSIC 24G features dimensions of 338 x 140 x 71mm and a weight of 2155g, which is considerably less than the GeForce RTX 4090 SUPRIM X's 336 x 142 x 78mm dimensions and 2413g weight.
Product pages for both cards are live, with links below.