Bill Gates, the founder of Microsoft and one of the world's richest individuals, has responded to the skepticism around his motivation to buy up large portions of farmland across the United States.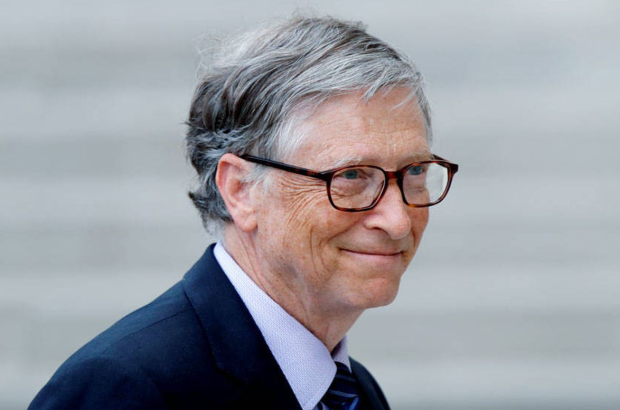 Gates, being very well known for his creation of Microsoft, is now earning himself new titles, such as the biggest private landowner in the US, according to the 2022 edition of the Land Report 100. Notably, the report found that Gates owns about 275,000 acres of farmland across the US. Additionally, the US Department of Agriculture found in a 2022 report there were about 895.3 million acres of farmland throughout the US in 2021.
The Microsoft founder was asked in his annual Reddit AMA why he is purchasing so much farmland and if he thinks it's a problem that billionaire wealth enables them to acquire disproportionally. Gates responded to the question and said he owns less than 1/4000 of the total farmland in the US and that his investment in them is founded on the motivation to make them more productive. Gates added that there "isn't a grand scheme involved" and that all of the investments are being handled by a professional investment team.
"Why are you buying up so much farmland, do you think this is a problem with billionaire wealth and how much you can disproportionally acquire?" a Reddit user asked.
"I own less than 1/4000 of the farmland in the US. I have invested in these farms to make them more productive and create more jobs. There isn't some grand scheme involved - in fact all these decisions are made by a professional investment team.
In terms of the very rich I think they should pay a lot more in taxes and they should give away their wealth over time. It has been very fulfilling for me and is my full time job." Gates responded