Facebook is well known for its extreme expenditure, typically in its research and development department for virtual reality. However, there are other areas in which the company invests its money.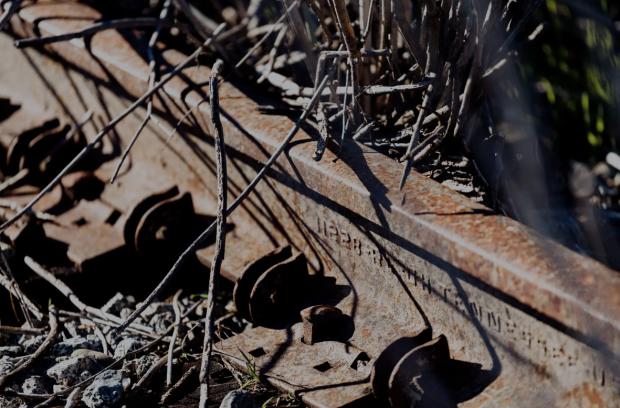 According to a recent report by The New York Times, Facebook attempted to build a railroad that never got finished, costing the company a whopping $20 million and creating a disappointed community. The report states that Facebook wasn't in the project by itself, which was to convert the abandoned Dumbarton Rail Bridge into a commute to assist the expanding area and mitigate congestion on the public transport systems.
Notably, the social media company reached out to community officials with a proposal for the project back in 2017, with Elliot Schrage, Facebook's former vice president of communications and public policy, saying to NYT that the company felt it needed to not only be stewards of the online community but also be good stewards in the physical community.
"That was just so exciting," said Union City mayor Carol Dutra-Vernaci, whose city was "viewed as a crucial juncture in the East Bay to connect commuters traveling from Oakland or the Central Valley. I was just so thrilled, figuring it's really going to happen."
As the publication notes, Facebook's railroad would have been a massive presence in its San Francisco real estate portfolio, but unfortunately, due to political headaches that caused the pace of the project to slow down, and the pandemic, the project was abandoned. Facebook called off the railroad three years later when it took the $20 million blow on its chin.
"I was heartbroken. I understood some of the business reasons, but heartbroken nonetheless," said Warren Slocum, president of the San Mateo County Board of Supervisors, an individual very close to the project.