A biotech startup out of San Diego has put forward a claim that will undoubtedly get some eyes within the scientific community as the researchers say they've reprogrammed mice genes and doubled the lifespan of the subject.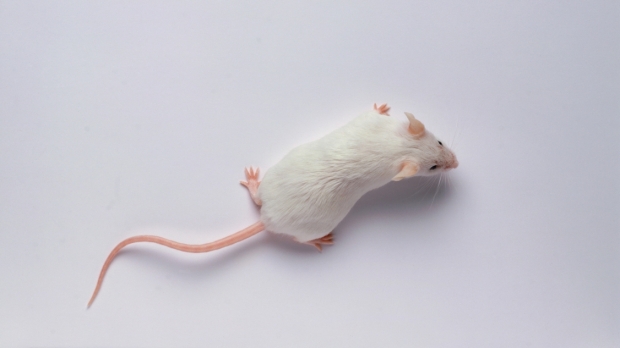 The claim comes from San Diego biotech startup Rejuvenate Bio, which published a study on bioRxiv, a preprint server, yet to be peer-reviewed, and states that a team was able to successfully reprogram mice cells by exposing them to various proteins that are found within early-stage mice embryos. Through this exposure, the researchers were able to change the genes of the mice, which led them to find that the mice treated with this gene therapy lived 18 weeks longer on average than mice that didn't receive the treatment.
While the claims are certainly eye-opening, researchers will need to go through the study to authenticate the data as well as the results before any awards are handed over to Rejuvenate Bio. Additionally, many members of the scientific community have previously voiced concern over this experiment as the gene-altering technique was found to have caused mice to develop cancer after receiving the treatment.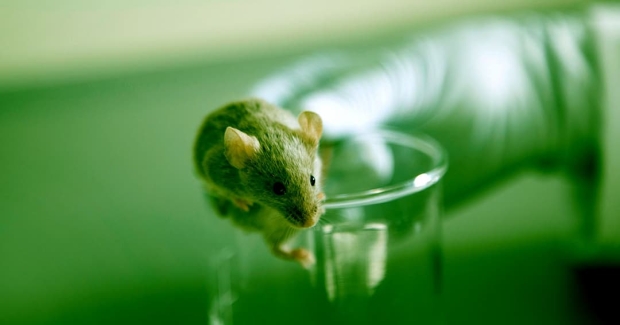 Rejuvenate Bio claims that its technique is different and hasn't caused cancer in its subjects, with the company further stating that since its using gene therapy, the technique could be changed for humans. According to the company, the mice that were exposed to these three powerful reprogramming genes were the equivalent in age to a 77-year-old human.
The mice with reprogrammed genes lived for about 7% longer than the non-reprogrammed mice, which only lived for another 9 weeks, compared to the reprogrammed mice, which lived for another 18 weeks on average.
The biotech startup isn't stopping at mice as Noah Davidsohn, chief scientific officer of Rejuvenate, has said that the company is currently working on gene-therapy drugs for dogs as well as humans. Notably, the company is designing one treatment for heart failure. Furthermore, Davidsohn does say that he believes the technology the company is working on will eventually be used on humans, possibly rejuvenating the health of the elderly and prolonging their lifespan.
"I wouldn't be working on it if I didn't believe that," said Davidsohn.