First DLSS, now drivers: NVIDIA reportedly has plans to use its advanced AI tech to tweak graphics drivers to squeeze out more performance from its GeForce RTX video cards.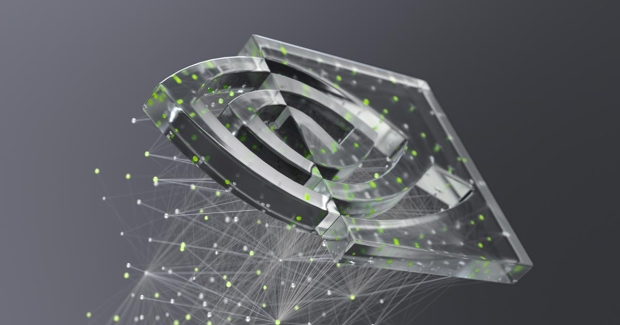 NVIDIA could use its ever-evolving artificial intelligence systems to tighten up drivers for its latest GeForce video cards, allowing users to glean more tangible performance across in-game and GPU workload applications. This is just a rumor and NVIDIA hasn't confirmed anything, and the report comes from frame rate expert CapFrameX on Twitter:
"NVIDIA is working on AI optimized drivers. Release maybe this year (Q1)," CapFrameX says. "Take this with a grain of salt. If true NVIDIA drivers will be real fine wine."
Gamers can expect up to 30% more performance with average improvements of about 10%, Cap says, but there's no info on which generation of GeForce video cards will get the AI-tweaked bonuses. NVIDIA could offer this new feature to the Ada Lovelace-powered GeForce RTX 40 series or possibly bring it to multiple generations and include the RTX 30 series as well.
AI was a big part of NVIDIA's CES 2023 presentation, and is a big part of the company's various technologies so it makes sense NVIDIA could use it to boost its GPU drivers.
AI powers NVIDIA's famous DLSS tech to big significant gains to gaming sessions, and also helps bring GeForce Now RTX 40 series server bays to GeForce NOW. making up a big part of NVIDIA's simulation systems for its advanced robotics initiatives. AI is also a big part of NVIDIA's mobile platforms that aim to help bring new levels of safety and precision to autonomous vehicles.