Elon Musk's Twitter has unsurprisingly cut more of its staff after Musk reportedly said just last November that the company wouldn't fire or lay off any more of its workers.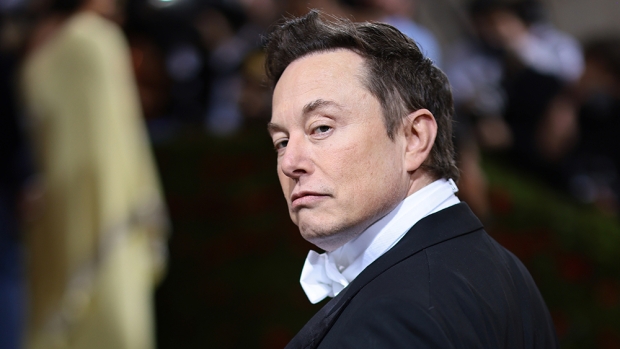 Bloomberg has reported that Twitter has laid off "at least a dozen" staff in its Dublin and Singapore offices, targeting divisions such as content moderation and misinformation. Notably, of the approximately twelve staff that were fired included Analusia Dominguez, the company's former senior director of revenue policy. Furthermore, reports indicate that a handful of employees tasked with maintaining Twitter's global appeals process and state media program were also cut.
The news was confirmed by Ella Irwin, Twitter's head of trust and safety, who said that a selection of staff had been laid off as a result of the company-wide cuts to expenditure. Irwin spoke to Bloomberg and said that "It made more sense to consolidate teams under one leader (instead of two), for example", and that Twitter conducted a company-wide evaluation and eliminated roles that weren't producing enough "volume" to justify employing the talent behind them.
Notably, Irwin also said that Twitter has increased staff in its appeals department and will continue to maintain the role of head of revenue policy.
Since Musk's takeover, the Tesla and SpaceX CEO has made significant cuts to the company's staff count, with recent reports from The Information estimating that Twitter's total number of employees currently sits at approximately 2,000, which is just over a quarter of what Twitter had on its payroll before Musk took over the company.